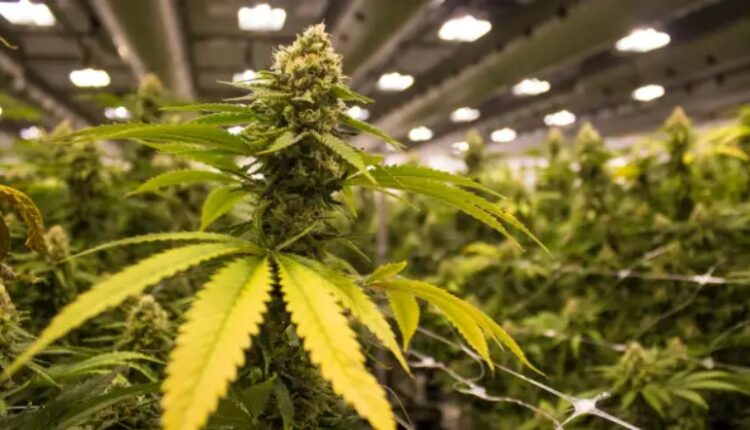 Minnesota House Passes Bill To Allow Adult-Use Cannabis
On Tuesday, the Minnesota House passed a bill that would legalize recreational marijuana for adults aged 21 and above, allowing them to buy, sell, and use the drug. If the legislation is enacted, the state will become the 23rd recreationally-legal state in the Union.
The bill passed a state House vote with ease by a 71-59 margin, with all but one Democrat and two Republicans supporting the proposal. Similar to other states that have gone legal, the bill's key provision is the establishment of a new state Office of Cannabis Management responsible for overseeing the industry.
On the consumer side, the legislation allows individuals to possess 1.5 pounds of cannabis flower and up to eight plants in possession. And persons will be allowed to carry two ounces in a public space. If the bill is signed into law, possessing marijuana for personal use, within specified limits, will no longer be illegal in Minnesota by the summer.
_____________
What Minnesota's Cannabis Bill Will Allow…
Possess up to 2 ounces of cannabis flower in a public place or 1.5 pounds in a person's residence.
Possess or transport no more than 8 grams of adult-use cannabis concentrate.
Possess or transport edible products infused with up to 800 milligrams of THC.
Give away cannabis flower and cannabinoid products in an amount that is legal for a person to possess in public.
Use cannabis flower and cannabinoid products in private areas.
Cultivate up to eight cannabis plants, of which four or fewer may be mature, flowering plants.
_____________
The bill would also automatically expunge low-level cannabis convictions and create an expungement board to consider felony offenses.
On the issue of taxation, marijuana products would be subject to an 8% gross receipts tax in addition to state and local sales taxes.
The Senate is expected to vote on its own version of the bill on Friday. A joint committee of lawmakers will meet to reconcile differences before the session ends next month. Gov. Tim Walz intends to sign the bill into law once it reaches his desk.