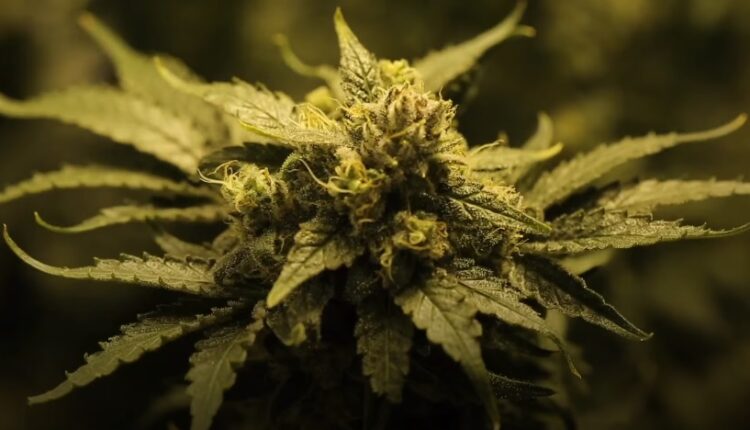 On Monday, New Jersey Governor Phil Murphy signed legislation to create an adult-use recreational market for cannabis in the Garden State, ending what many regarded as an unnecessarily protracted process. In the end, the governor and legislators were able to work through several bottleneck issues—such as underage possession of cannabis products—to reach the finish line.
The Democratic governor took landmark action after the state Legislature approved an ostensible "Clean-Up" bill aimed at gaining its signature on two separate bills approved in December to create a legal marketplace for the sale of adult-use cannabis and to decriminalize individual possession of up to six ounces.
Governor Murphy was faced with a deadline for action on December Bill measures. Previously, he said that he backed the Bill, but postponed signing it on concerns young people of color would still face arrests, contrary to his goal of reversing the deleterious effects the war on drugs had caused in Black communities.
The bill will allow users 21 years and older to purchase cannabis for personal use from approved firms and establishes guidelines for product taxation. The legislation makes underage possession of alcohol and marijuana subject to a written warnings, escalating to parental notification and a referral to community services upon further infractions.
Although the Bill to legalize recreational cannabis has passed, it will take time before product is available of store shelves to consumers. A committee to regulate the new state medicinal cannabis program will also oversee the recreation program, which is not expected to be fully operational until 2022.
New Jersey recently became the 12th U.S. state to legalize recreation cannabis courtesy of November 2020 ballot action. An overwhelming 67.08% of constituents voted for a state constitutional amendment (Public Question 1) to legalize recreational cannabis use, manufacture, possession, distribution, and sale of to consumers of legal consent. Although the amendment took effect on January 1, 2021, practical implementation required several additional steps such as the one undertaken by Governor Murphy.
With the bill signed into law, recreational cannabis in New Jersey now enters the implementation phase.
The biggest beneficiaries among U.S. multi-state operators are: TerrAscend Corp. with 3 retail store licenses; Curaleaf Holdings with 3 dispensary licenses; iAnthus Capital Holdings with 2 dispensaries and Green Thumb Industries with 1 retail license.