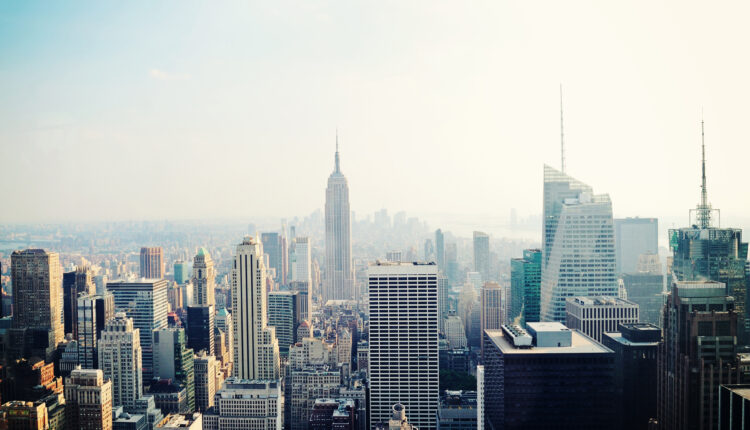 New York Cannabis Control Board Aims to Kickstart Adult-Use Applications in October
The disastrously slow adult-use cannabis rollout in New York is prompting the state to take a different track. The state Cannabis Control Board has announced the commencement of a new round of applications, open to virtually all prospective business owners who meet the qualifying criteria to establish their cannabis enterprises.
After nearly a year of deliberations, New York's Cannabis Control Board granted approval on Tuesday for new regulations governing the state's cannabis market. While authorities acknowledge that these regulations may evolve, applications are set to open for the public in a few weeks.
Commencing on October 4th, the state will initiate the acceptance of applications from cultivators, processors, and retailers who seek to operate legally. All this while numerous businesses, including those in the region, find themselves in a holding pattern due to an ongoing legal dispute in court.
The vote, which serves as the finalization of a proposal initially put forth by the New York Office of Cannabis Management (OCM) in May, holds significant implications. It means the ongoing legal dispute aimed at broadening licensing access to all potential applicants may lose its relevance. This lawsuit had been initiated by certain Multistate Operators (MSOs), some of whom had previously sued the state back in March.
Within this context, the state's social equity applicants and licensees are grappling with feelings of abandonment and disillusionment. A considerable number of them still find themselves waiting to commence their operations due to bureaucratic delays and the additional legal challenges that have hampered the state's ambitious Conditional Adult-Use Retail Dispensary (CAURD) program.
Notably, New York has now opted for a two-tiered market structure to distribute licenses, a move designed to exert more control over the industry. However, this approach also means a higher level of regulation surrounding license allocation.
Lawfare And Unequitable Rollout Prompts Change
This decision comes on the heels of a recent injunction issued by a judge, which has halted the issuance of additional retail dispensary licenses. The pause stems from a lawsuit filed by military veterans against the OCM, alleging unfair exclusion from the industry due to rules governing priority applicants during the initial stages.
As one legal expert points out, the situation could become even more complex as the application process opens up while the existing legal issues remain unresolved. Current participants in New York's cannabis program express their frustration over the continued delays, emphasizing that they have invested significantly and followed the prescribed processes and regulations.
Applicants in the initial application window will have 60 days to submit their applications, with the state indicating that reviews will begin after 30 days for those who have already secured their business locations. For individuals awaiting approval for their card applications, the situation remains uncertain, with no definitive word yet on their status.
Also promoting the shift is an uneven retail rollout, marred by a troubling combination of criminal activity and severe accessibility issues. Instead of a well-regulated and orderly launch, as seen in other adult-use states, New York's cannabis market saw a surge in illicit operations, undermining both public safety and the legal market's viability.
Operating largely through a network of illegal dispensaries, these rogue operators not only evaded taxation but also posed significant health risks to consumers, as the safety standards and product quality in the black market were virtually nonexistent.
Meanwhile, legal cannabis businesses, eager to contribute to the regulated ecosystem, struggled with a lack of access to permits and licenses. Many prospective entrepreneurs found themselves caught in a bureaucratic quagmire, unable to secure the necessary approvals to operate legally.
The resulting chaos and disparity between the illicit and legal markets presented a formidable challenge for law enforcement and policymakers alike, underscoring the critical need for a more comprehensive and effective regulatory framework.
TDR will have addition coverage as events warrant.