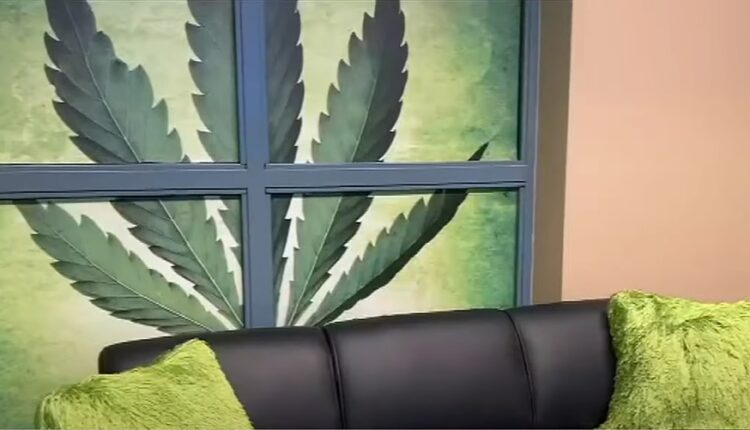 New York Office Of Cannabis Management Issues Draft Regulations For Cannabis Operators
Over the weekend, the New York Cannabis Control Board voted to advance New York Office Of Cannabis Management's (OCM) largest adult-use cannabis regulation package since the The Marihuana Regulation & Taxation Act (MRTA) was passed, according to the OCM's official twitter account. These regulations are intended to establish rules for a safe and equitable rules for incumbents and new applicants alike, but have far reaching ramifications for AdvisorShares Pure US Cannabis ETF (NYSE: MSOS) component companies.
While the news eased previous fears that the program could run into delays, the regulations were not seen as a positive for everyone. Mainly U.S. MSOS with existing medical licenses in the state, where the regulations appear to favor independent and minority owners over the multi-state conglomerates.
Commenting on the plan as it relates to the business potential of U.S. MSOS, Cantor Fitzgerald analyst Pablo Zuanic is taking an unfavorable view. In a note released this morning, the analyst notes that several aspects of the regulation could potential thwart the market potential of established incumbents. Some key restrictions include:
• A hard cultivation cap for established medical incumbents set at 100,000 square feet
• A limit on biomass production of 55,000 pounds per annum
• Medical incumbents are prevented from adult-use sales for three years after adult-use sales commence in New York
Although these rules have been put in place, it is unclear whether 'loopholes' could be exploited to bypass some of the most onerous restrictions. For example, Cantor notes that, "the 282 pages of rules do not mention the "right to play" fee of $20Mn (that had been previously discussed, as per our understanding) that the MSOs could have paid to be allowed a higher cultivation cap and more rec stores (we assume this TBD)."
Once the rules are published in the State Register, there will be a 60-day public comment period. Barring any changes after the comment period, the rules will become official policy.
Meanwhile, the OCM has already announced New York's first batch of 36 licensees today. Among the winners included Housing Works, non-profit organization fighting AIDS and homelessness in New York, and The Doe Fund, an organization committed to break the cycles of poverty, homelessness, and recidivism through economic opportunity, housing, and comprehensive supportive services.
It is proposed that OCM licensees will be authorized to deliver cannabis products to customer under their retail dispensary authorization once legalization officially kicks off. The OCM said it will officially provide such guidance at a later date.