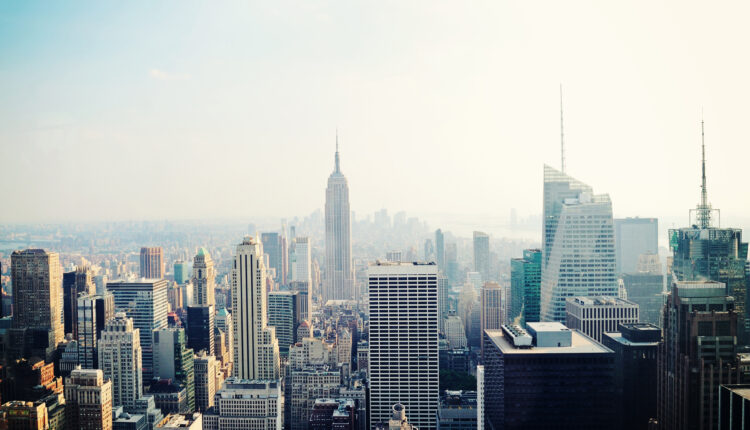 New York's Cannabis Licensing Application Period Is Finally Open To All After Months Of Chaos
Governor Kathy Hochul announced the biggest leap forward for New York's legal cannabis market. With an array of licenses up for grabs, individuals and businesses can now participate in the legal production, processing, distribution and sale of cannabis.
As of Oct. 4, the application period for participation in the legal cannabis industry kicked off and will last two months.
Chris Alexander, executive director of the New York State Office of Cannabis Management praised the move.
"This is a significant moment for entrepreneurs who have been waiting for an opportunity to join this consequential market," Alexander said. "We're building the biggest and fairest cannabis market in the world, and opening a new application window means an expansion of opportunity."
Tremaine Wright, chair of the New York State Cannabis Control Board, called Gov. Hochul's announcement "a huge step forward."
"New York State remains steadfast in its efforts to build an equitable, competitive and diverse cannabis industry," Wright said.
According to the press release, the OCM and CCB will accept applications for review and begin awarding licenses for cultivators, processors, distributors, microbusinesses and retail dispensaries in early 2024.
Operational adult-use conditional cultivators and conditional processors will also have a chance to apply to transition to complete, non-conditional licenses.
Hochul added that efforts to crack down on illicit cannabis operators continue.
"My Administration is laser-focused on shutting down illegal storefronts, protecting the health and safety of children, and helping small businesses thrive," the Democratic governor said in a press release. "We will continue working to build the most equitable adult-use cannabis industry in the nation that invests in communities and rights the wrongs of the past."
Have Your Say On New York's Cannabis Legalization
The announcement from Gov. Hochul comes on the heels of Sen. Jeremy Cooney's (D) invitation to the general public to submit applications for testifying at a hearing about the obstacles confronting NY's marijuana program, reported Marijuana Moment.
"The goal of this hearing is to solicit feedback from a diverse cohort of individuals involved in the adult-use space," said Cooney who is the chair of N.Y. Senate's cannabis committee.
The hearing is scheduled for Monday, Oct. 30.