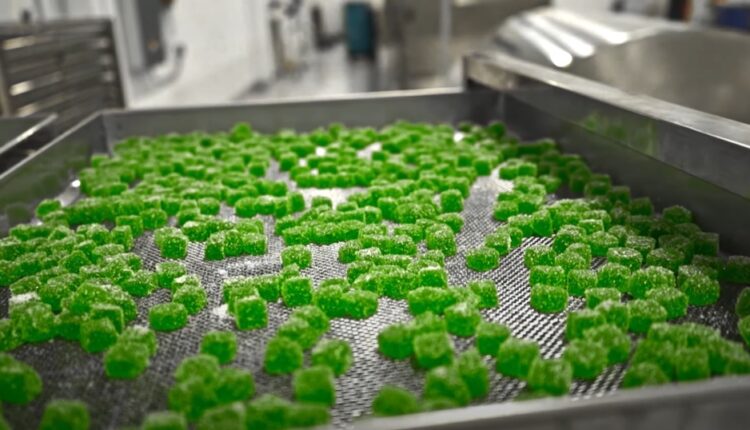 Organigram Takes On Health Canada On Cannabis Edibles Ruling
In a challenge to Health Canada's recent decision to restrict the sale of edible extracts that go beyond the federal 10mg THC packaging limit, cannabis producer Organigram Holdings Inc. (NASDAQ: OGI) filed for a judicial review.
Organigram is one of several companies that produced products in this category – packaged with more than 10mg THC per package for edibles, such as lozenges and gummies. The company has paused production of its Edison Jolts products, which are cannabis-infused lozenges exceeding 10mg THC, while it challenges Health Canada's order, reported Strat Cann.
The filing, posted on March 31, 2023, as Organigram Inc. v. Minister of Health et al. seeks to have Health Canada's order quashed or set aside, requiring Health Canada to make a determination that its Jolts lozenges are cannabis extracts and do not constitute edible cannabis under the Cannabis Regulations. Organigram argues that its products are compliant with federal regulations and were submitted through Health Canada's Notice of New Cannabis Product (NNCP) process.
Health Canada sent a notice to producers in early January 2023, expressing concerns with these products and eventually requiring companies to cease sales and distribution by May 31, 2023. Health Canada issued a public warning on March 3, noting that non-compliant products similar in product formats to gummies and other confectionery products, such as hard candy, were incorrectly marketed and sold as cannabis extracts.
Organigram's filing argues that its Jolts lozenges contain no sugars, sweetening agents, or sweeteners, using an ingredient called Oligofructose, a "non-digestible dietary fiber" only as a carrier and bulking agent. The company maintains that its products are properly classified as cannabis extracts, and it is assessing its options with its legal advisors.
Several other companies make similar products, including Indiva Limited (OTCPK: NDVAF), Hexo Corp. (NASDAQ: HEXO), and Aurora Cannabis Inc. (NASDAQ: ACB). The C-45 Quality Association, a national private-sector advocate for compliance and quality in the Canadian cannabis sector, is drafting a letter to Health Canada discussing its concerns with this recent decision.