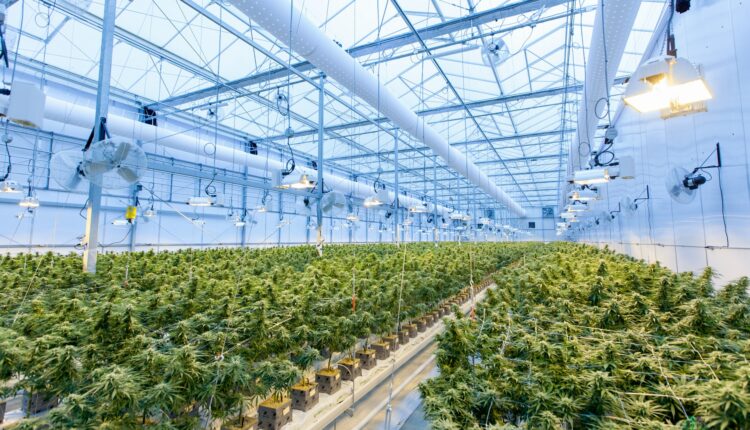 Piper Sandler Lowers Green Thumb Industries Rating & Price Target Before Q4 Earnings Release
With U.S. cannabis earnings season kicking off this week, one analyst had a foreboding ratings change for one of the industry biggest operators on the eve of their reporting date. Green Thumb Industries Inc. (CNSX: GTII) (OTCMKTS: GTBIF), set to report fourth quarter 2022 results after market on February 28, was downgraded by Piper Sandler from 'Overweight' to 'Neutral'.
Digging into the concluding summary, Piper's rating change appears to be motivated by a mix of factors, ranging from the macro reform stalemate to assorted nagging operating headwinds in the legal market. It was enough for the investment bank to cut their price target from US$18 to $10 per share—a 44.44% haircut on 12-month price expectations overall.
According to Piper, Green Thumb Industries now trades from approximately 2-times Enterprise Value/Sales—roughly inline to the average EV/Sales ratio of retail (online) companies.
It is important to note that while factors such as "modest sequential growth" and an "illicit market continues to flourish" were supporting factors in Piper's downgrade, the uncertain pace of federal regulatory reform appears to be the main driver for the change. Piper specifically highlighted the hazy regulatory outlook as a reason that could hold GTI back, echoing what other investment banks have been saying in recent times.
For example, on January 3, 2023, Cowen's Managing Director and Senior Research analyst Vivien Azer said the firm believes reform has a minimal chance of passing over the next two years. Cowen's dim view was likely a reassessment or realization that neither Chuck Schumer or Mitch McConnell have the political will to pass federal cannabis reform while they remain Senate leaders for their respective parties.
Less than a couple of months prior, Cowen had ascribed 75% odds of SAFE Banking Act legislation passing in the 2022 lame duck session of Congress—a fate that ultimately died at the hands of unwilling legislators. It was the second time that Senate Democrats to make good on their pledge to enact federal cannabis reform in the 117th Congress, despite controlling all three branches of government.
Whether Piper's downgrade in incidental or coincidental to Green Thumb Industries' Q4 2022 financial release remains to be seen. But it's clear they view the forward performance of GTI stock as being tethered to reform in Washington, which shows no clear signs of breakthrough to date.
As of this writing, Green Thumb Industries was trading at $8.48 per share on the OTC.