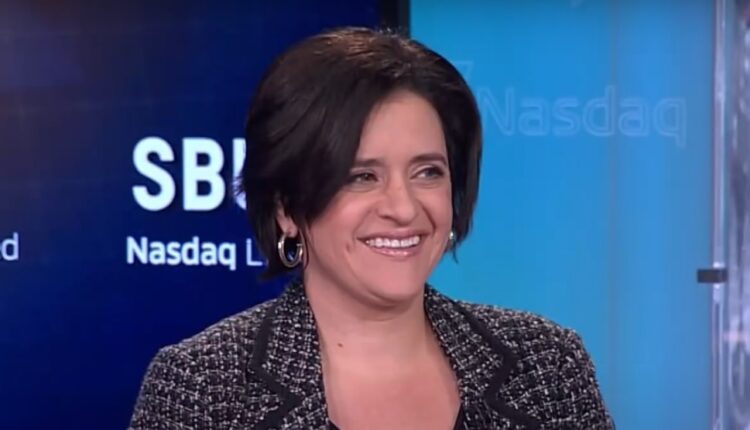 Cowen "Not At All Constructive" About Federal Cannabis Reform Chances In The New Congress
After ascribing 75% odds of SAFE Banking Act legislation passing in the 2022 lame duck session of Congress, Wall Street investment bank Cowen has significant dialed back their hopes for federal cannabis reform in 2023 & 2024. According to Managing Director and Senior Research analyst Vivien Azer, the firm believes reform has a minimal chance of passing over the next two years.
The updated prognostication came courtesy of an interview published by Yahoo! Finance yesterday afternoon. In it, Vivien Azer described Cowen's outlook as "not at all constructive" on the topic of regulatory reform passing in the 118th Congress. Watch:
The dreary view on the possibility of federal reform is disheartening for the U.S. cannabis industry, although not entirely surprising. Many industry analysts and executives believed that cannabis reform—specifically SAFE Banking with or without adjoining legislation—had a legitimate shot of passing in the lame duck session.
However, hopes were soon dashed in early December as longtime industry nemesis, Mitch McConnell, refused to allow SAFE Banking to be included in the 2023 National Defense Authorization Act (NDAA), and subsequently, the omnibus spending bill which soon followed. The rejection followed a similar conclusion occurring a year prior, when SAFE Banking was excluded from conference negotiations in the 2022 NDAA.
Cowen's dim view could be a reassessment or realization that neither Chuck Schumer or Mitch McConnell have the political will to pass federal cannabis reform while they remain leaders of the Senate for their respective parties.
The failure of Senate Democrats to make good on their pledge to enact federal cannabis reform in the 117th Congress has been a source of major disappointment, especially with Democrats controlling all three branches of government.
With the Republicans winning control of the House of Representatives by a solid margin, legislative gridlock could become a factor as the new Republican-led House focuses on politically charged investigations of Biden aimed at damaging him ahead of a likely 2024 reelection bid. Certainly, the political climate will likely become less amenable to passing such reform.
The 118th United States Congress is the current meeting of the legislative branch of the United States federal government, composed of the United States Senate and the United States House of Representatives. It convened in Washington, D.C. on January 3, 2023, and is scheduled to continue until January 3, 2025, during the final two years of President Joe Biden's first term in office.