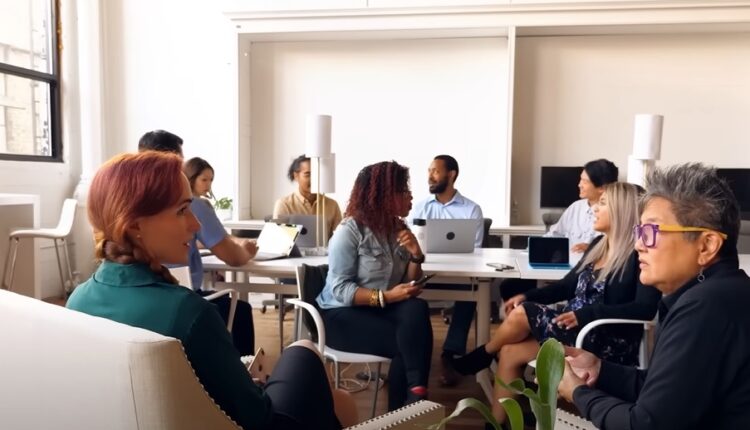 Record Number Of U.S. Workers Using Cannabis And Testing Positive On Drug Tests
Data from a leading U.S. data provider has shed light on the record number of people using cannabis is the workforce. Quest Diagnostics, a leading provider of diagnostic information services, has revealed a significant surge in cannabis usage among workers in the United States. In their recent report, released this week, it was found that in 2022, cannabis was detected in 4.6% of urine tests conducted on employees, marking the highest level since 2001.
The study conducted by Quest Diagnostics highlights a 10.3% increase in the rate of marijuana detection in urine tests among US workers between 2021 and 2022. Additionally, the report reveals that 1.3% of tests indicated positive results for amphetamine use, representing a 15.4% increase compared to the previous year.
Keith Ward, the CEO of Quest Diagnostics, stated, "Our analysis shows that the overall positivity rate for marijuana among the American workforce remained historically high in 2022, even as many employees returned to office settings following the pandemic." Furthermore, Quest emphasized that in 2022, marijuana was detected in 7.3% of urine tests conducted on workers involved in workplace accidents, signifying a 9% increase from 2021.
The report notes a consistent upward trend in cannabis positivity following workplace accidents between 2012 and 2022, which Quest Diagnostics attributes to the legalization of marijuana in several states across the country. Notably, Colorado and Washington were the first states to legalize marijuana in 2012. At present, 19 states, along with Washington, D.C., have enacted laws allowing recreational marijuana use.
Katie Mueller, the manager of the National Safety Council, expressed concern regarding the impact of cannabis on workplace safety. She highlighted the fact that the active substances in marijuana can significantly impair reaction time, memory, and essential driving skills. With the state-level legalization of marijuana, employers face new challenges in ensuring workplace safety.
Moreover, Mueller stressed that Quest Diagnostics' findings provide compelling evidence suggesting that increased cannabis use among employees may contribute to an elevated risk of workplace injuries.
The legalization of cannabis for recreational use has gained significant traction across the United States. As of now, 22 states, alongside the nation's capital, have embraced this shift in drug policy. A 23rd state, Minnesota, has just approved adult-use cannabis at the state level.
Overall, the data reveals the highest level of marijuana detection in urine tests since 2001, with a notable increase in positive results for amphetamine use as well. The company attributes this rise to the legalization of marijuana in various states, which presents new challenges for employers aiming to maintain workplace safety. The evidence compiled by Quest Diagnostics supports the notion that increased cannabis usage among employees may heighten the risk of workplace injuries, underscoring the need for employers to address this emerging issue effectively.