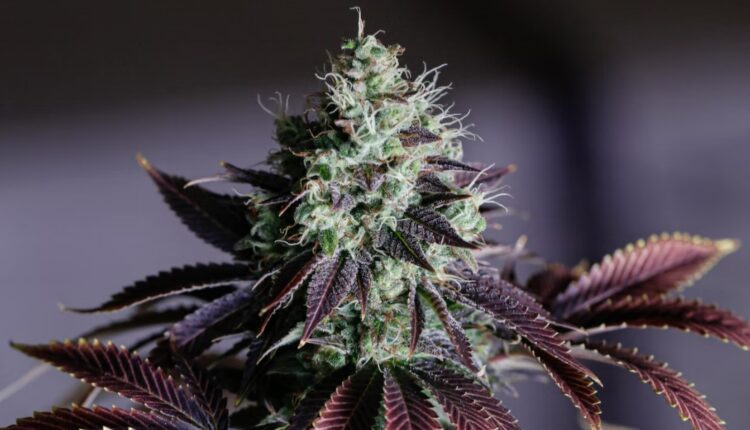 Republican Lawmakers Close To Supporting Medical Cannabis In Wisconsin
Wisconsin Senate Majority leader Devin LeMahieu said he believes legislation to legalize medical cannabis in the state could pass the next legislative session if the proper rules are in place.
"Our caucus is getting pretty close on medical marijuana. A lot of our members, who are maybe at a point where they can vote for it now, they just want to make sure it's regulated well," said LeMahieu, who until now has opposed the idea. "We don't want people going in because their back hurts and getting medical marijuana. It needs to be cancer pain, you know — prescribed."
This is the first time a leader of the Senate Republicans has shown support for the idea, reported the Milwaukee Journal Sentinel.
According to a poll released in March by the Marquette University Law School in Milwaukee 61% of the respondents favored the legalization of cannabis. The survey found majority support among Republicans, with 51%, and independents (60%) and Democrats (75%). The survey represents "the first time we've seen a Republican majority in favor," said Charles Franklin, director of the poll.
Wisconsin Gov. Tony Evers (D) will soon begin negotiating and drafting legislation to legalize medical cannabis for adults. It is estimated the new industry could generate $166 million in revenue that Evers wants to use to help fund schools.
"Wisconsinites overwhelmingly support a path toward legalizing and regulating marijuana like we do alcohol while ensuring folks can access the life-saving medication they need. As Gov. Evers indicated on Tuesday, he's looking forward to working together with legislators on both sides of the aisle this session to find common ground on this important issue," Evers' spokesperson said in a statement.
Meanwhile, state Sen. Mary Felzkowski (R) said she plans to re-introduce legislation to create a marijuana program that would make cannabis only in the form of a liquid, oil, pill, topical cream or tincture.
__________
This article was originally published on Benzinga and appears here with permission.