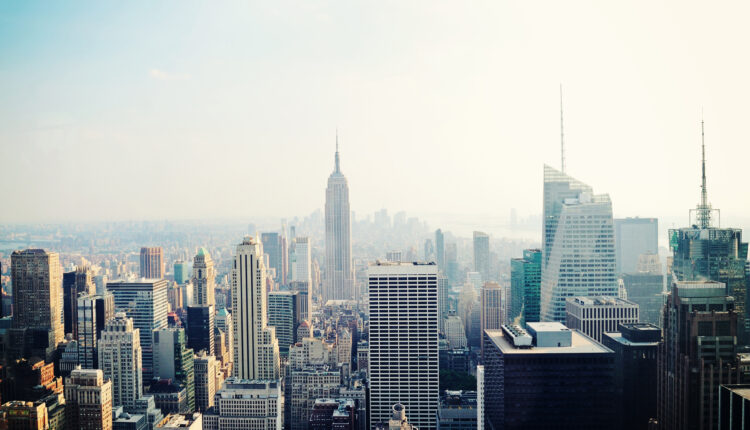 Republican Senator Seeks To Ban Public Cannabis Use In New York State
New York State Senator George Borello (R) introduced a measure this week that would ban cannabis smoking and consumption in public, except for places that have special authorization.
The Assembly version of the legislation is sponsored by Republican Assemblyman Michael Novakhov, who wants to apply similar rules to cannabis use as those in effect for tobacco.
"Since the enactment of the Marijuana Regulation and Taxation Act (MRTA) in 2021, I've received many complaints from concerned constituents about the increase in public pot consumption," stated Sen. Borrello. "State residents, including children, are now regularly assailed with the pungent odor of marijuana on public sidewalks, in parking lots and other public spaces. Many New Yorkers don't want to be exposed to either the effects of marijuana smoke or its smell and don't want their children subjected to it."
Senate Bill 7604 would prohibit cannabis use in public, enabling cities and towns to enact special ordinances for places they wish to allow weed use. The measure is now pending in the Senate Rules Committee.
Under the current state law public cannabis use is allowed anywhere tobacco smoking is permitted, which is something Borello says is incomparable. New York enacted the Clean Indoor Air Act in 1989, which prohibits smoking tobacco and using vapor products in nearly all indoor and certain outdoor public areas and workplaces.
"There is a world of difference between tobacco consumption and marijuana use, which is why it is inappropriate to apply the same public usage rules," he said. He added that cannabis consumption is better compared to alcohol use, as people who are "high" can have cognitive and motor impairment like with alcohol consumption.
If the measure becomes law it would impose $125 fines to those who violate.
Borello noted that most states with legal adult-use cannabis programs have restricted consumption to private properties, enacting a more "responsible policy. However, in recent years, when given a choice between 'responsible' or 'reckless', New York leaders have typically chosen the latter, as they did with the recreational marijuana law."
Shall we talk more about local, state and national cannabis policies and restrictions as they apply from state to state? Join us at the Benzinga Cannabis Capital Conference in Chicago this Sept 27-28. Get your tickets today before prices go up and secure a spot at the epicenter of cannabis politics, culture, investment and branding.