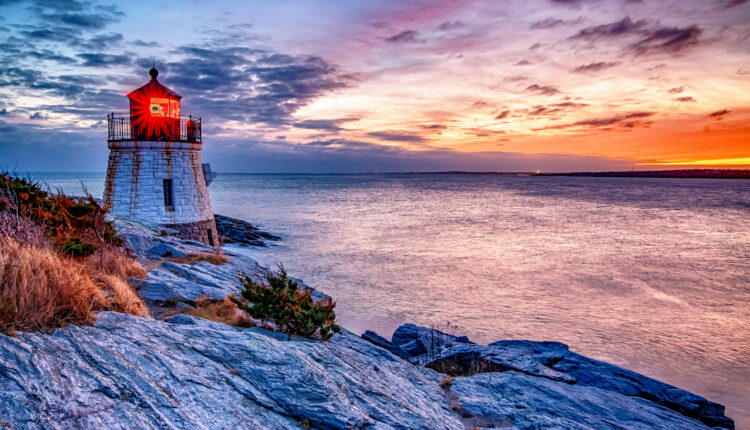 Rhode Island Is Next on the List for Potential Legalization
Marijuana proponents are getting ready to welcome Rhode Island to the land of legalized marijuana. Lawmakers are nearing a deal on a bill that may head for review in an upcoming special session.
The potential legalization is making waves in the media and local news. Senate President Dominick Ruggerio is optimistic that legalization will be official by the end of 2021.
A special session would need to be called, which has not happened yet, but Ruggerio believes an agreement will be reached in time to move forward with the session.
While some states are struggling to pass even a single proposal, Rhode Island negotiators have multiple proposals to sort through.
The House, Senate, and the governor, Daniel McKee, all have competing bills that they are looking to move forward. The bills vary in components such as marijuana criminalization, the future of dispensaries, and more.
Rep. Scott Slater spoke about the ongoing "bill competition." He said lawmakers were still spending time digging into the differences between the bills presented.
Nearby states, including Massachusetts and Connecticut, have recently passed legislation, creating indirect pressure on Rhode Island lawmakers to resolve the bills and reach an agreement. Meetings were held throughout the summer, but there is still work ahead.
In terms of criminalization, an organization known as Reclaim Rhode Island is watching the bills closely to assess their effects on marijuana offenses. The group claims the bills are not sufficient to solve the legacy of a failed "War on Drugs."
Record expungement, court fees and fines, and even related debt are all on Reclaim Rhode Island's radar. People following the stories are waiting to see the final outcome of the competing bills and what the impact may be on individuals who are currently incarcerated.
Ruggerio noted that there were "very strong social justice provisions" in the bill he helped to oversee. Regarding expungements, he did not say that they would be fully automatic, but that they would be "as close to" automatic as they could be.
There are numerous advocacy groups pushing lawmakers, reviewing proposed bills, and spreading awareness of the status of marijuana reform. The ACLU and NAACP have Rhode Island chapters, and these national organizations have actively been involved.
Another open item is whether local municipalities will have the option to opt out of hosting businesses such as marijuana dispensaries in their local area, even if these businesses are legalized across the state.
Senate Majority Leader Mick McCaffrey said that all forms of legalization will have some type of provision for opt-outs.