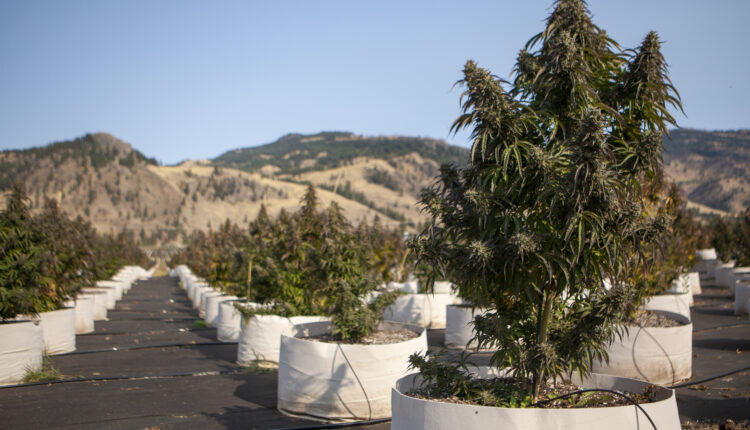 SpeakEasy Cannabis Wants To Grow Psilocybin Mushrooms
SpeakEasy (CNSX: EASY) (FSE: 39H), an Okanagan-based LP with a 60-acre outdoor grow site, has applied for a Narcotics Dealer's Licence from Health Canada to cultivate psilocybin mushrooms.
The company announced earlier this month that it is currently four months into a six to nine month application process. If successful in their application, a licence would enable SpeakEasy to "produce, assemble, sell, provide, transport, send, deliver, import, or export" psilocybin. An area of the company's existing processing facility has already been dedicated to its intended work with mushrooms.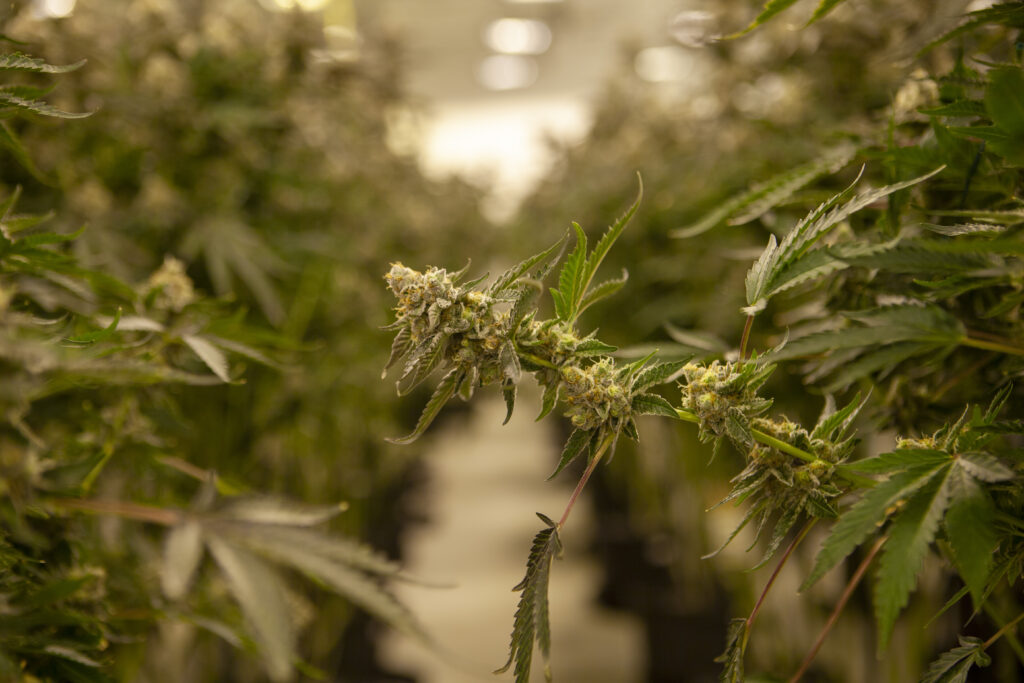 SpeakEasy plans to acquire a catalogue of genetics so that it can determine the best cultivation methods and work towards standardizing potency. It also intends to create products using extracted psilocybin concentrate, under the assumption that psilocybin will eventually be legalized in Canada.
What makes SpeakEasy interesting is its history in agriculture: founder Marc Geen's family was growing fruit trees, namely cherries and ginseng, in the region of Rock Creek, B.C. for over 120 years (his father Merv is the former chairman of SunRype) before switching over to cannabis.
"Agriculture has always been the core of SpeakEasy's business and psilocybin production is not much different. Commercial mushroom production is very similar to cannabis production, especially considering both are controlled substances and likely will fall under a similar set of regulations," Geen said in a press release.
Other details accompanying the news touched on the recent clinical studies supporting the idea that psilocybin could potentially treat several mental illnesses, and the projected size of the psychedelics industry by 2027: $6.8 billion. It also noted that a handful of psychedelics companies have begun to IPO on the NASDAQ.
Geen justified the company's focus on psilocybin cultivation based on the existing preference towards "natural" extraction in the cannabis industry:
"Today a huge number of patients take THC for a variety of ailments, these individuals are not picking up a synthetic version of the drug at their local drug store," he said. "THC is just another example of a global trend pushing for alternative medicine and natural solutions… The process psilocybin has been following is familiar."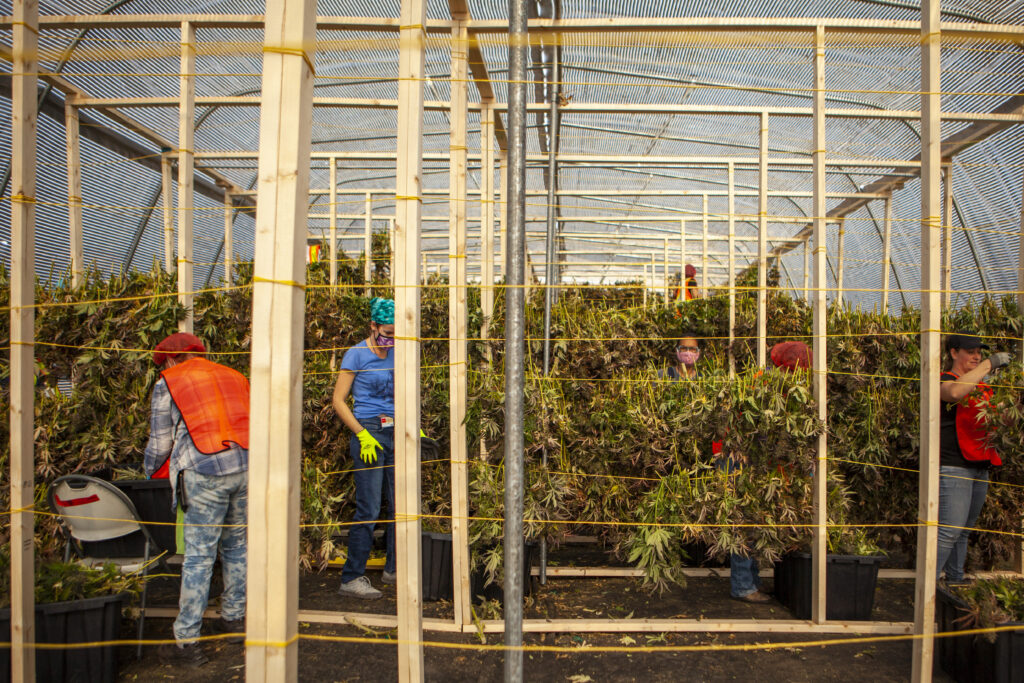 All images by Amanda Siebert, taken in September 2020 during harvest.