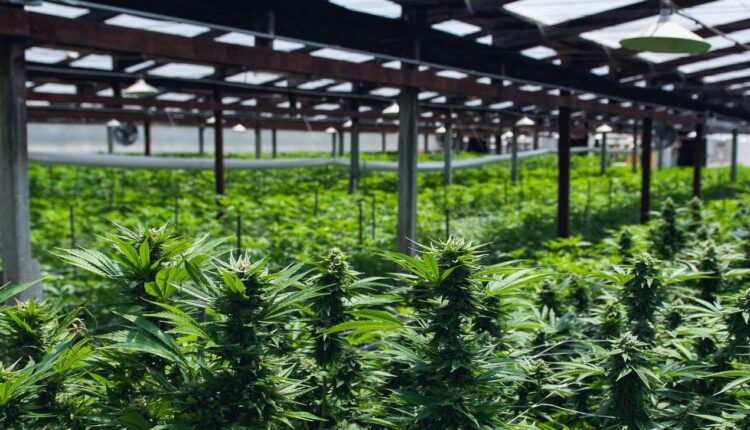 TerrAscend Corp. To Become First American Cannabis MSO To Trade On TSX
TerrAscend Corp.'s TRSSF common shares will commence trading on the Toronto Stock Exchange on July 4, 2023 under the new ticker symbol "TSND". No action is required by shareholders in order to continue trading their common shares as a result of the TSX listing or the change in ticker symbol.
"The U.S. cannabis industry is an economic, employment, and wellness engine that has been forced to endure onerous treatment by the federal government within an uncertain and inequitable regulatory environment. Twelve months ago, we made the decision to take our destiny into our own hands. We would no longer be at the mercy of US regulatory reform. Over this time, we significantly reduced our expenses, transformed our balance sheet, materially lowered our interest expense, and became cash flow positive, all while driving sector-leading revenue growth," stated Jason Wild, executive chairman of TerrAscend.
"With our brand new cultivation facility and recent acquisitions in Maryland, we are set up for further success with adult use sales set to come online in advance of our TSX listing. We believe the TSX listing will provide the company greater access to a broader group of institutional and retail investors looking for attractive opportunities in the cannabis space. With all of the fundamental progress we have made, and a confirmed date now set for our listing, we have achieved our goal of becoming truly independent of the need for regulatory reform. We would like to thank the TSX for their courageous leadership and we are honored to be listed on their exchange," added Wild.
In connection with the TSX listing, the common shares will be delisted from the Canadian Securities Exchange at the close of markets on June 30, 2023. The Canadian stock markets are closed for Canada Day on July 3, 2023.