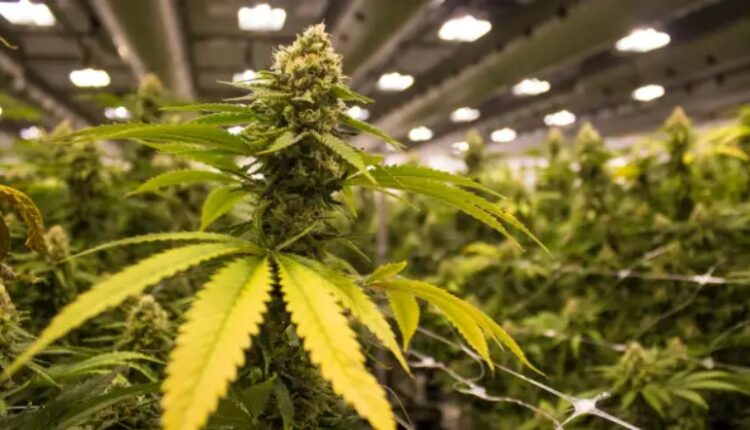 TerrAscend Pre-Announces Strong Unaudited Q2 2023 Financial Results
TerrAscend Corp. (TSX: TSND) (OTCMKTS: TSNDF), a prominent U.S. cannabis company with 38 operating dispensaries in the United States, pre-announced preliminary and unaudited financial results for the second quarter of fiscal. The results feature strong growth on an annualized basis and growth margins which ticked over the 50% barrier on a sequential basis.
According to their preliminary and unaudited review, TerrAscend foresees net revenue to reach $72.1 million, representing a 12.7% year-over-year and 3.9% sequentially. This would represent the seventh consecutive quarter of sequential growth. Furthermore, the company expects gross profit margin to rise to 50.2% compared to 48.8% in Q1 2023 and 37.5% in Q2 2022.
Additionally, TerrAscend projects that for the full year of 2023, net revenue and Adjusted EBITDA from continuing operations are anticipated to be at least $305 million and $58 million, respectively. This represents an impressive year-over-year growth of 23% in net revenue and 49% in Adjusted EBITDA.
Keep in mind that these results do not include retail sales in the state of Maryland, which only recently opened the door to adult-use cannabis. Maryland voters originally approved a ballot referendum in the 2022 General Election to allow use of cannabis by adults 21+ of age, starting July 1, 2023.
Meanwhile, sales statewide are off to a robust start, with $42.6M cannabis combined sales in the medical and recreational markets in the second week of operations. That amounts to an annual run rate of approximately $2.215 billion in cannabis sales. In July, Maryland has seen $85 million in cannabis sales, which is more than double what medical cannabis did alone during the same time last year.
TerrAscend currently has four operating dispensaries, which is the maximum amount a single company is allowed to operate.
Executive Chairman Jason Wild Comments On The Performance
Naturally, TerrAscend's Executive Chairman Jason Wild expressed his satisfaction with the second-quarter results, which surpassed the company's internal forecasts. He emphasized the team's significant achievements in recent months—including notable improvements in full-spectrum business performance—along with the company's recent successful TSX listing.
Looking ahead, Wild remains optimistic about the rest of the year. With the benefits of their now vertically integrated operations in Maryland and continued strong execution in other geographical areas, he expects substantial growth in both revenue and profitability. The company's accomplishments so far instill confidence in their ability to achieve their projected goals and maintain a successful trajectory in the cannabis market.