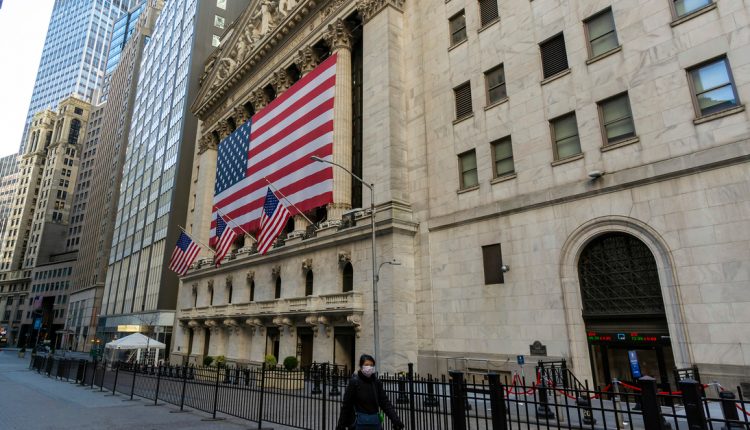 Cannabis Reform is Fighting a Hard But Historic Battle To Pass Through in Congress
In the recent past, cannabis reform and efforts had pushed the Marijuana Opportunity Reinvestment and Expungement Act (MORE) all the way up to the United States House of Representatives. Recent events have unfolded to the cannabis legalization vote unlikely to pass through Congress this year.
The MORE Act is meant to allow cannabis to be removed from the controlled substances in the United States. This would subsequently help businesses and investors partake in the cannabis industry and decriminalize previously held cannabis-consumption charges.
Eric Berlin, an expert from a multinational law firm– Dentons– believes that if the MORE Act passes, it will "open the floodgates". Berlin said that the bill may "open up the capital market and likely enable cannabis companies, to get publicly listed on the New York Stock Exchange or Nasdaq."
As the MORE Act is still fighting its battle for federal legalization in Congress, there now seems to be much more focus on the Secure And Fair Enforcement Banking Act (SAFE). The SAFE Act is currently in the stage of the Democrats' proposed fourth round of COVID-19 stimulus bill. The SAFE Act will enable cannabis businesses to work with banks with fewer restrictions and would remove the major growth standstill existing in the United States cannabis space.
Josh Horn, Co-Chair of the Fox Rothschild LLP and a leading lawyer in Cannabis Law also commented on the significance of the MORE Act.
"Assuming it passes in the House, the MORE Act will further reflect that the tide in this country is really turning away from the arcane view of cannabis to a new economic driver in this country. Rome was not built in a day, and neither will true cannabis reform on the federal level."
The National Cannabis Industry Association's media relations director, Morgan Fox, said, "The MORE Act only directly applies to individuals with federal convictions, and unfortunately, the vast majority of cannabis arrests are for state and local violations, However, it sets an excellent example for states to follow and could lead to federal funding for state expungement programs."
So what is the likelihood of the MORE Act passing?
Many industry experts believe that at this moment The MORE Act may not be able to pass through in Congress as there are high odds against it due to the conservative- held Senate's response. Majority leader, Mitch McConnell has shut down most efforts of cannabis reform in the past and he's likely to continue this stance on cannabis.
Investors should note that in the event the MORE Act does not pass though, the cannabis space may be put on a major hold with many businesses and investment opportunities in jeopardy.  However, despite its not-so-bright prospects, the MORE Act will continue its battle to pass due to its historic significance.
Related: House Votes To Decriminalize Cannabis As MORE Act Receives Overwhelming Support