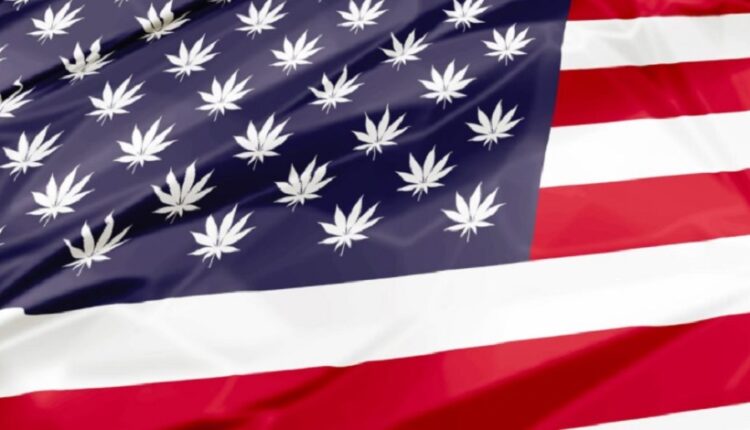 The Presidential Election Will Have This Impact On U.S. Cannabis, According To 3 Top Executives
In our latest segment on TDR, we speak with the President of Jushi Holdings (CSE: JUSH) Erich Mauff, CEO of Ayr Strategies (CSE: AYR.A) Jonathan Sandelman, and CEO of Manifest 7 (CSE: MSVN) Sturges Karban. We discuss the upcoming presidential election and the impact it could have on the US cannabis landscape—specifically as it pertains to multi-state operators.
With over 90 bills currently waiting to be passed in Congress related to the industry, the election could catalyze which bills make it through in 2021 and beyond.
Here's what they had to say.
Related: 5 Political Outcomes That Could Affect Cannabis Stocks Post-Election Day