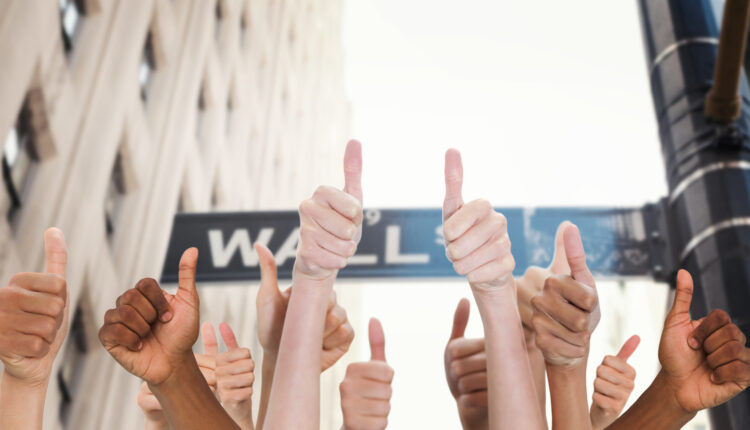 Two Thumbs Up For Green Thumb Industries
There is a myriad of cannabis companies offering a vertically integrated approach as a multi-state operator in the United States, but of those companies very few have figured out how to turn a profit. Freshest into the elite class of companies to do so is Green Thumb Industries (CNSX: GTII).
Take Canopy Growth Corporation as an example, after almost half a decade of operating in the public markets their closest fiscal year to a profit was 2016 with a loss of $7.5 million. Fast forward to 2020, despite exponentially increased revenues, they're losing more than that every quarter.
In contrast, Green Thumb has found a way to correlate their revenues and earning more closely. Almost quadrupling their revenue year over year from 2018 to 2019, starting in late 2019 they found their groove. Growing their revenue about 25% per quarter on average, they've been steadily increasing their gross margins. And investors have been rewarded for picking this horse, with some boasting a 300% return on their investment since the start the pandemic alone. 
The market capitalization has been sitting at a stable $4.5 billion USD since their most recent earnings report. They proudly announced that last quarter saw $157 million USD in revenue translating to an actual profit $9.6 million for the quarter. The market cap comes in at an all time high for the Chicago based company. And by comparison to any other genuine player in this market, that's far from an inflated valuation considering they operate 49 retail stores and have licenses for 96 locations across 11 states markets in the U.S, this represents the servicing over about 140 millions Americans.
It appears the retail investor isn't the only one to notice this positive trend. On October 30th, 2020 it was reported that an undisclosed institutional investor had acquired $79 million worth of shares directly from CEO, Ben Kovler's account. That investor has already seen a paper gain of $34 million in just one month, a savvy move for an investor who clearly sees that Green Thumb is one of the best horses to bet on in this sector.
While the significant share disposal by the CEO may have been an alarming indication for some shareholders at the time, the rest of his $450 million position is still tightly held in the company's stock and his interest is still strongly vested in the long term success of Green Thumb Industries. The profitable quarter as well as nods towards in expansion into recently legalized states like New Jersey is a sure sign of continued growth for a company proving they have what it takes to lead the pack.
Interestingly, a significant percentage of Green Thumb's growth stems from its home state of Illinois, which launched a legal recreational market this year. In additional to recently legalized NJ, Ohio and Pennsylvania are other key growth markets for the multi-state operator.
Green Thumb is operating smoothly and building strong brands in states where it already has a thumbprint, with the infrastructure ready for continued growth in these markets as more consumers come out of the closet. Most noteworthy is that the company owns an additional 48 licenses for retail cannabis locations, which would enable it to double its market share with more locations.
Like Illinois, where eight of its 49 stores are, New Jersey could represent another multi-billion recreational cannabis market in the coming years. With a formidable presence in Paterson, NJ already they are poised to welcome an abundance of first time recreational users on the east coast using the same infrastructure already in place. A healthy ingredient for high earnings along with increased revenues.
The company's bold decisions include expanding in other key markets such as Pennsylvania, where it opened three new medical cannabis stores this year. Continuing this strategy, and capitalizing on the potential of it's untapped licenses, Green Thumb's momentum appears to be unstoppable as was recently stated on the Q3 earnings call by Ben Kovler, Chairman, Founder, and CEO, "This was an excellent quarter for Green Thumb as we delivered substantial revenue growth and our 'Enter, Open, Scale' strategy is generating meaningful operating leverage across our business".