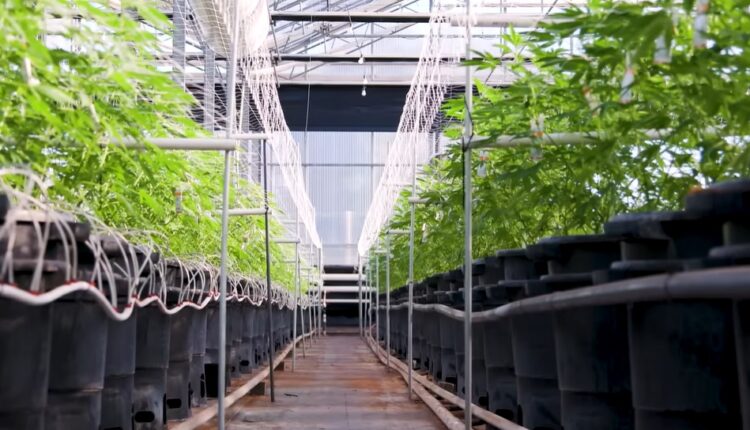 Verano Holdings CIO Aaron Miles Not Into Leasebacks To Raise Cash
Verano Holdings VRNOF chief investment officer Aaron Miles believes that leveraging cash flow is the best way to build a cannabis business.
Chicago-based Verano, he says, has a very conservative approach to how it raises funds and doesn't want to be "beholden to sale-leasebacks."
A sales leaseback is a type of financial arrangement where a company sells a property that it owns, such as a cultivation facility or dispensary, to another party and then immediately leases it back from the buyer. This allows the original owner to receive cash from the sale of the property while still maintaining operational control over it.
Sale-leaseback options are a tactic cannabis companies typically use in order to score financing. Multi-state operators such as Cresco Labs CRLBF, Green Thumb Industries GTBIF and Acreage Holdings ACRHF have each done this in the past: Sell their property (greenhouse, warehouse, dispensary, etc.) to a real estate investment trust and then lease it back to generate cash.
These types of deals are considered a solution for cannabis operators who don't want to turn to equity financing to continue to fund their operations.
But for Verano, sale-leasebacks limit the ability to position the business and the way you can attack capital going forward.
"We looked at how efficiently we can run the business, have profitability from inception, and be able to leverage your own cash flow," Miles said at the recent Benzinga Cannabis Capital Conference in Miami.
Don't make assumptions when looking at growth, Miles advised. That's especially the case when it comes to the federal or state level, where the lack of movement is sure to disappoint.
Verano Holdings remains focused on controlling what can be controlled, he says; that's leveraging cash flow, expanding its footprint, and positioning itself in the medical market ahead of adult-use launch.
__________
This article was originally published on Benzinga and appears here with permission.