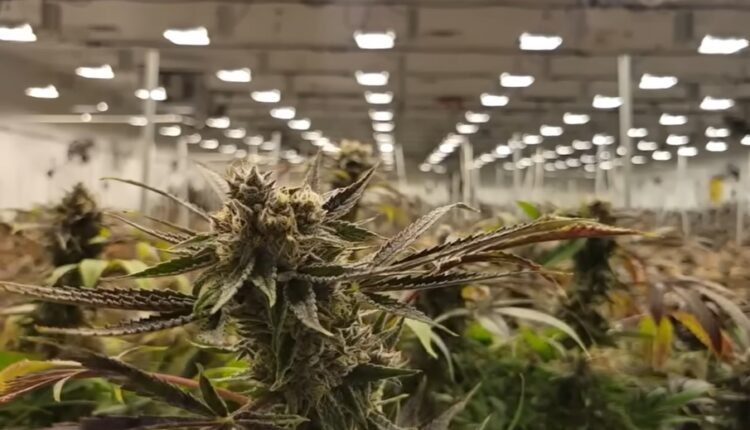 Verano Holdings Reports Q2 2023 Earnings; Increases Bottom End Of Free Cash Flow Guidance
Verano Holdings Corp., a prominent multi-state operator in the cannabis industry with operations in thirteen states, has unveiled its financial report for the fiscal second quarter concluding on June 30, 2023. The figures were prepared in accordance with U.S. Generally Accepted Accounting Principles (GAAP), which is a higher standard than International Financial Reporting Standards (IFRS) that some MSOs continue to employ.
During the second quarter of 2023, Verano achieved a revenue milestone of $234 million, marking a 5% increase from the $224 million recorded in the corresponding quarter of 2022. This also marked a 3% increase compared to the $227 million reported on a sequential quarterly basis, which is notable given the ongoing industry headwinds on flower pricing and consumer spending. The driving force behind this growth can be attributed to robust retail and wholesale adult use sales in New Jersey and Connecticut— although some retail setbacks in Pennsylvania and Arizona were noted.
Regarding gross profit margin, the second quarter of 2023 saw a five percent increase to 49% from the 44% generated in the corresponding quarter of 2022. Gross margin also uptick on a sequential basis, when Verano Holdings reported a 48% metric in the first quarter. The primary catalyst for this positive shift can be attributed to enhanced vertical sell-through of products and the implementation of more cost-effective cultivation practices.
Notably, Selling, General, and Administrative (SG&A) expenses declined to $85 million in the second quarter, constituting 36% of the revenue, up slightly from 33% of revenue last quarter, but down from reported expenses of $100 million (45% of revenue) year-over-year. This cost reduction is mainly attributed to the optimization of salaries and benefits, coupled with a decrease in general administrative expenses due to acquisition-related costs in the prior year.
While Verano experienced a net loss of $(13) million in the second quarter of 2023, a slight increase from the $(10) million loss in the same period of 2022, it's important to consider the contributing factors. This increase can be primarily attributed to heightened interest expenses and income tax obligations.
Cash Flow and Subsequent Guidance On The Upswing
The noteworthy highlight of this performance report lies in the Free Cash Flow (FCF) figures. The six-month period ending on June 30, 2023, demonstrated a FCF of $24 million, marking a substantial improvement from the $(43) million reported in the prior year period. This positive shift reflects the company's focus and execution improved operational efficiency. This segued into a higher fiscal 2023 FCF outlook, which is always positive news for investors.
The company thus elevated the bottom end (and tightened) its FCF guidance to $65-75 million from the previous $50-75 million projection given last quarter. Moreover, Verano Holdings is maintaining its capital expenditures (CapEx) guidance at a range of $35-50 million, which is inline with previous indications that CapEx would be equalizing now that most of its national footprint has been built.
TDR will be hosting a Twitter Spaces with Verano Holdings management on Thursday, August 10 to discuss the financial performance in depth.