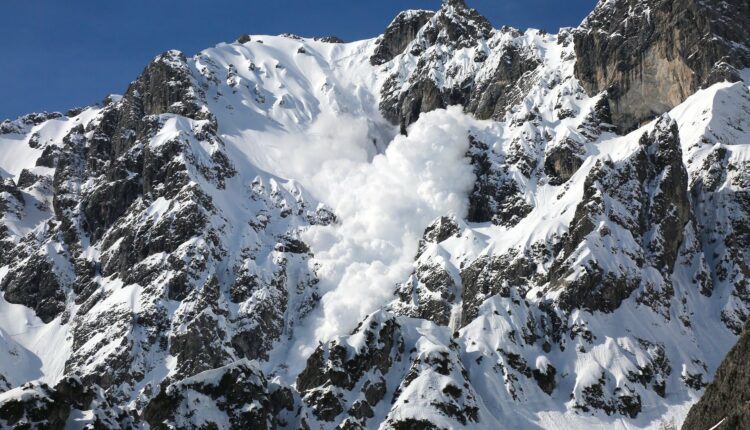 A First Step Into The Avalanche
Avalanche is an open smart contracts platform for decentralized applications. This means developers build upon the avalanche blockchain. Big projects such as Chainlink and Securitize are building on the Avalanche blockchain. This increases the use case of the Avalanche ecosystem across development opportunities.
Comparing Avalanche to blockchains such as Bitcoin and Ethereum there is a clear speed difference. Avalanche can process a transactional finality in less than 2 seconds while Ethereum can process these transactions in 6 minutes and bitcoin in 60 minutes. Another major benefit Avalanche has over these systems is utilizing a proof-of-stake sybil protection rather than proof-of-work. This means that Avalanche has a decentralized network of miners they verify from rather than bitcoin that has complete validation on every transaction. This is just another layer of decentralized encryption enabling more competitive security than traditional cryptocurrencies.
Why Avalanche?
There is a variety of platforms that these developers can choose from. They choose Avalance because of its secure and development friendly nature. Avalanche offers its own virtual machines for developers. This has led to the transition to avalanche-based networks. Chainlink is just the biggest example but the use cases will expand as the metaverse continues to be built out. Continued partnerships will help the Avalanche system organically grow from the ground up.
How Can Avalanche Thrive?
Avalanche in the immediate future will benefit from their NFT partnerships. This includes Topps and Gamesweep. These partnerships will enable Avalanche to be the main currency sponsor for their collectible NFT's. This is a major revenue driver which will help future use cases in the metaverse. While that remains an abstract concept investors can still pick and choose the winners in the web3 solutions space.
How Do Developers Benefit?
Developers have unique accessibility compared to other blockchain solutions. They can mint a token, run a validator, integrate an exchange, and even document developer ownership. These decentralized solutions have a significant advantage over Ethereum in terms of speed and acesibiliy. On the avalanche network, users have access to a wallet, staking solutions, and other decentralized financial applications that can bolster a financial portfolio. With more solutions being built using avalanche as their foundation the token itself will continue to see increased demand.
How Can Consumers Benefit
Web3 is a complicated space but Avalanche makes tasks much easier for developers. With increased uses there is reason to be excited about the future of the token. Long-term investors need to however be very aware of the risks. With a market that is heavily betting against growth stocks. This is not an area where Avalanche can shine. With high risks there is also high reward but sometimes the best thing to do is wait and see.