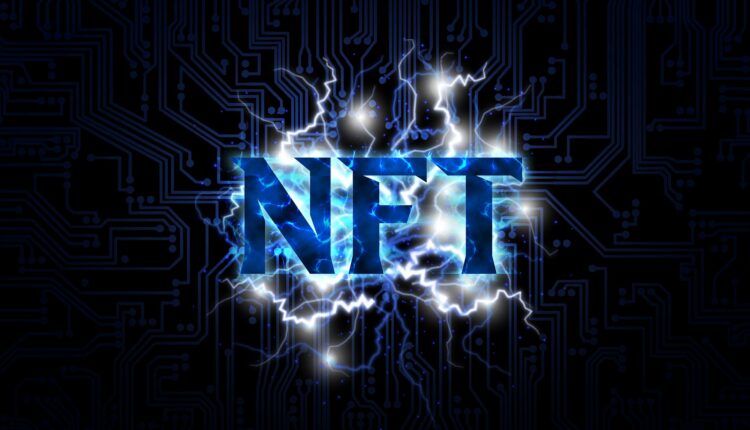 Asset Manager VanEck Launches NFT Project
VanEck has decided to throw its hat in the NFT ring. This is a big first by a major money manager as institutions have been reluctant to adopt crypto. Even though there is clearly value in these ecosystems many institutions have stayed on the sidelines. Much of the funding comes from seed or continued token sales.
The VanEck token sale will involve 1000 total tokens. They will include 3 tiered categories. There are 750 commons, 230 rare, and 20 legendary. The tokens will be airdropped the following week of May 2nd to all who signed up for the VanEck Community NFT project. There is still no estimates in the range of what the tokens will sell for.
"We've designed the VanEck Community NFT to function like a digital membership card, providing NFT holders with exclusive access to a wide range of events, digital asset research and the insights of an inclusive community of digital assets enthusiasts and investors," said Matthew Bartlett, VanEck Community NFT Co-Founder.
Source:(https://www.businesswire.com/news/home/20220502005218/en/VanEck-Announces-Launch-of-Community-NFT-First-NFT-Offered-by-a-Global-Asset-Manager)
This sale will pave the way forward for future asst managers to get into NFT's. The perks of owning the tokens will include access to private research, events, and other company-sponsored offerings. These tokens are based upon the Ethereum blockchain while it may not be the fastest it still gives Van Eck optionality in what they grant token holders. The company has intelligently withheld that information because the regulatory landscape could change very quickly around NFT's
I think Van Eck understands this and is why they only have such a small token sale. Van Eck strategically chose South Koren-based NFT agency NUOMO. The company strives to integrate big NFT projects into metaverse applications. This will put Van Eck ahead because they will have retail visibility which will support the overall market price of their token sale. The promising integration with NUOMO's other projects will help expand future use cases. The value of these coins will reveal itself once Van Eck announces what the holders of these tokens are entitled to.
The mass adoption of NFT's can be seen throughout the web3 landscape. The mass adoption will increase and with asset managers joining the fold. Van Eck has major shareholders and liabilities that the company is responsible for. Investors need to understand the positioning of Van Eck to truly understand the essence of why they had this offering. They are dipping their toes without getting to wet. This strategy may be seen by other asset managers because it allows them to get the AUM that is going to gravitate toward NFT related products. The future use cases could even include some sort of NFT ETF offering. The Ethereum blockchain offers these use cases and Van Eck has the infrastructure to exploit them.