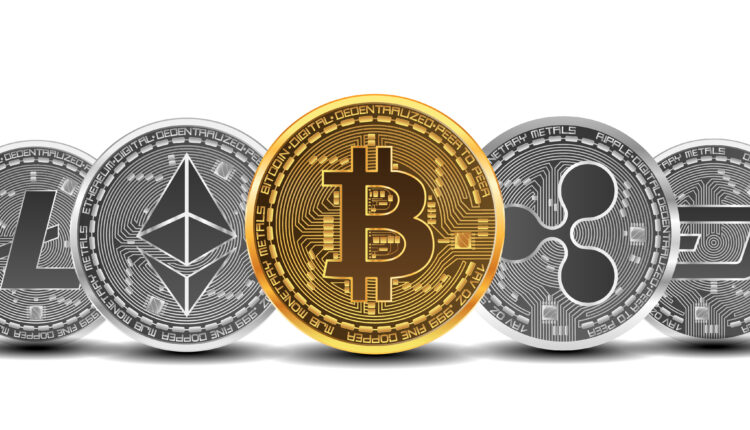 Australia Tightens Grip On Cryptocurrency Exchanges With New Regulatory Reforms
Australia's Treasurer Jim Chalmers has announced a plan to regulate cryptocurrency, a move aimed at protecting those who own digital assets in the country.
The Guardian reported that the new proposal would make crypto exchanges and digital asset platforms subject to Australian financial services laws and require them to hold an Australian financial services license.
These changes would apply to platforms that hold over $1,500 of an individual's assets or $5 million in aggregate. The government is also reviewing minimum standards for digital assets such as tokens.
The proposal comes amid concerns about the potential risks associated with digital assets.
"Collapses of digital asset platforms, both locally and globally, have seen Australians lose their assets or be forced to wait their turn amongst long lines of creditors," the proposal paper states.
Sign Up For The TDR Newsletter
The new reforms aim to reduce the risk of such collapses by improving the standard of operations and increasing oversight.
Feedback on the proposal will be accepted until Dec. 1, with draft legislation consultation continuing into next year.
Separately, Brad Jones, an assistant governor of the Reserve Bank of Australia, has shared the central bank's evolving views on digital currencies for Australia. The bank is in the early stages of planning a project to assess how tokenized asset markets might trade in the country.
Despite the potential benefits of digital currency, the challenges of regulatory uncertainty and compliance obligations remain.
"We should be wide-eyed to these challenges," Jones said, emphasizing the need for more work by policymakers and industry.