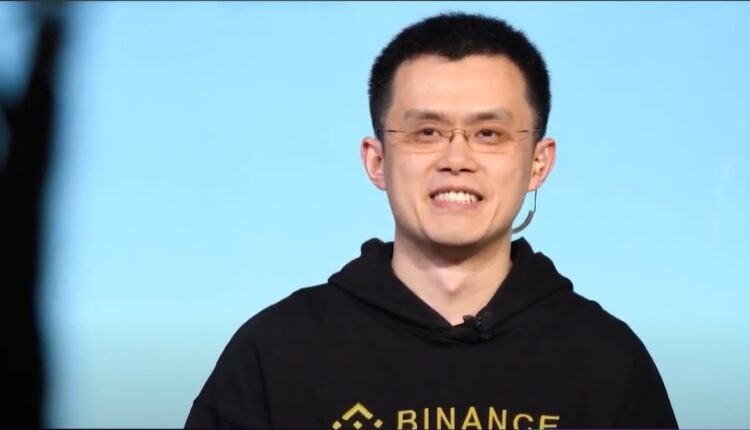 Binance Facing Delays In Its Highly-Publicized Auditing Process
Digital asset exchange Binance is facing delays in its auditing process, which has been prompted by increased calls for transparency following the collapse of rival FTX, according to a senior executive.
The company had originally planned to carry out a full audit of its assets and liabilities but has encountered challenges in finding an auditor who is adequately equipped to handle the task.
"It'll take a longer time," Binance Asia-Pacific head Leon Foong told Bloomberg. "It shows you the limitations of the more traditional industries because there is a learning curve. Number one, it's not their core competence. And number two, obviously there's a lot of scrutiny if they get it wrong."
The slow progress in the auditing process is due to the lack of agreed standards in the crypto sector, particularly with regard to price volatility.
This has made it challenging for traditional accounting firms to carry out auditing work in the crypto industry.
Binance's December 2022 release of a "proof-of-reserves report" based on a snapshot review by accounting firm Mazars Group was intended to reassure customers about the safety of their assets.
The report was not a full financial audit and did not provide a comprehensive assessment of the company's financial standing. Despite these challenges, Binance remains one of the leading players in the digital asset sector.
The company, owned by billionaire Changpeng Zhao, has more than 7,000 employees and accounted for almost 60% of crypto trading volume in 2022, according to data from research firm Kaiko.
Binance's focus remains on improving customer experience and protection while also evaluating ways to operate more efficiently.
"Being a company that's grown so much, we need to evaluate how we can also operate more efficiently," Foong said, adding that Binance remains committed to reaching its target of 200 million Asia-Pacific users.
__________
This article was originally published on Benzinga and appears here with permission.