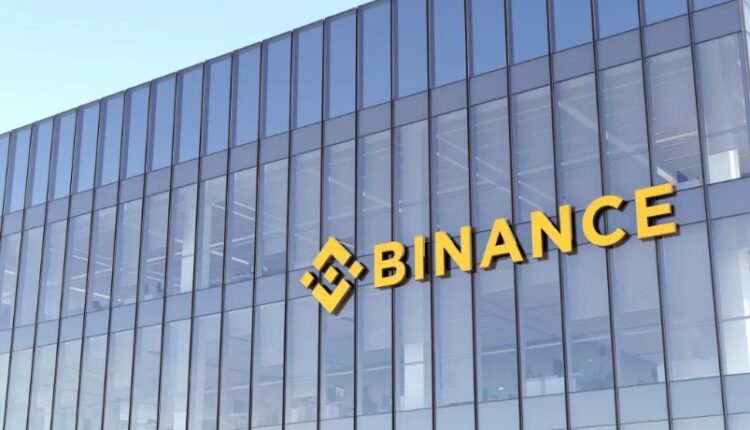 Binance Temporarily Suspends Deposits Of 10 Tokens
Binance, the world's largest centralized cryptocurrency exchange, has decided to temporarily halt deposits for ten cryptocurrencies due to ongoing issues with the Multichain bridging protocol. The exchange took to Twitter on Thursday to inform its users about this temporary suspension, stating that they would await clarity from the Multichain team before resuming deposits. The tweet also included a list of the affected tokens.
Users of tokens connected through the bridge on the BNB Smart Chain, Fantom, Ethereum, and Avalanche blockchain networks will be affected by this decision.
However, Binance reassured its users that deposits of these assets to other networks would continue uninterrupted. They advised users to refer to the trading platform's deposit page for further information. The suspension of deposits on Binance follows a series of problems faced by Multichain over the past week.
The cross-chain protocol experienced five days of transaction backlogs, with several cross-chain bridging paths, including Kava, zkSync, and Polygon zkEVM, going offline.
Initially, Multichain attributed these issues to technical difficulties. However, they later updated their explanation, attributing the problems to "force majeure" circumstances. Unfortunately, the lack of clear information and updates on the matter has generated discontent among cryptocurrency users.
Furthermore, rumors have emerged on Twitter regarding the alleged arrest of members of the Multichain core team in China. At present, the authenticity of these rumors remains unverified. The situation has also impacted transaction processing, resulting in numerous blocked transactions. Multichain has yet to announce when their services will resume, but they have promised to compensate affected users.
Due to the uncertainty surrounding Multichain, several users and entities are withdrawing funds from the protocol and selling off the native MULTI token. The project currently holds a total value locked (TVL) of $1.5 billion. Despite these developments, there have been no substantial updates on the situation from Multichain's Discord server or official Telegram groups.