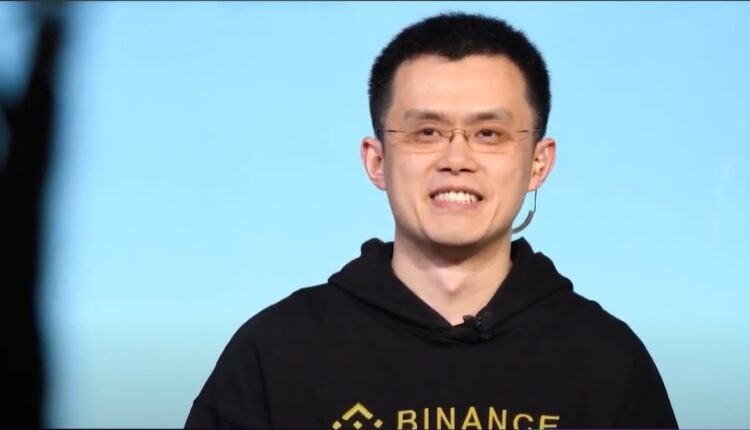 Binance.US Scrambles To Avert Meltdown As SEC Asset Freeze Threatens Firm's Future
The legal spat between cryptocurrency exchange Binance Holdings Ltd. and the U.S. Securities and Exchange Commission (SEC) is scheduled for a hearing before Judge Amy Berman Jackson in a federal court in Washington on Tuesday.
The hearing comes as lawyers for Binance.US petition a federal judge to block the SEC from seizing billions in assets.
Such a step would paralyze the company and adversely impact its customers, Binance argues.
"Operations would quickly grind to a halt" without the capacity to compensate employees, service providers, suppliers, and professionals, or to sustain the trading platform, the lawyers explained.
"With a freeze of all corporate assets, banking partners would most likely cease to honor requests to transfer funds for any purpose, including customer redemptions," they added.
The SEC is currently entwined in a lawsuit with Binance Holdings and the company's founder, Changpeng Zhao. The agency alleges Zhao and the firm engaged in improper handling of customer funds, deceived both investors and regulatory bodies, disregarded U.S. securities laws and engaged in "years of violative conduct" that potentially endangers customer funds.
Binance.US's defense lawyers maintain that the assets of U.S. customers are secure, and asserted that "there is no need for the Draconian relief sought by the SEC."
As a part of its efforts to safeguard customer funds, which includes recouping client investments held overseas, the SEC submitted an emergency application for a temporary restraining order with the aim of freezing assets of Binance.US.
Binance denies wrongdoing.
The court filing also revealed that one of Binance.US's banking partners has already communicated to the exchange that it will terminate the holding of its assets beginning June 14.
The SEC has also put a hold on all transactions on the company's account until a judicial decision is made.