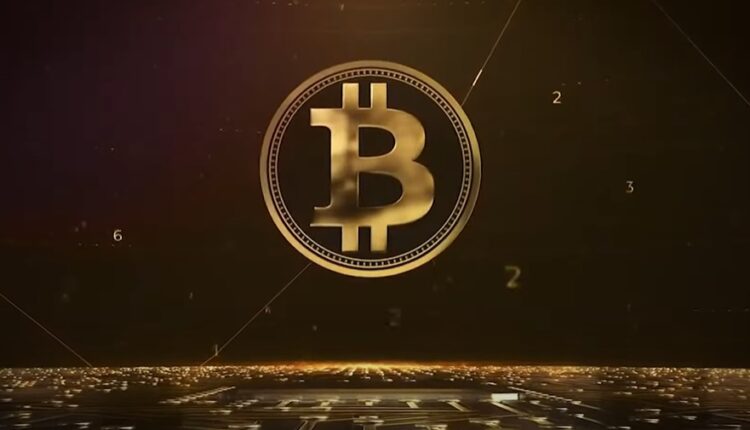 Bitcoin To Become Core Subject In El Salvadorian Schools
El Salvador's Ministry of Education partnered with the non-profit organization, Mi Primer Bitcoin (MPB), meaning My First Bitcoin, to incorporate Bitcoin BTC/USD education into the public school curriculum by 2024.
John Dennehy, the founder of MPB, said this initiative is led by the Ministry of Education, with MPB and Bitcoin Beach providing essential support.
The group hopes to create a sustainable Bitcoin economic ecosystem on the coast of El Salvador.
The curriculum will predominantly utilize content from MPB's program which awards students a diploma upon completion.
Dennehy revealed training for the pilot program will kick off on Sep. 7 with assistance from Bitcoin Beach.
This initiative starts with giving 150 public school teachers from 75 schools with a foundational understanding of Bitcoin.
"As the first nation to adopt BTC, El Salvador will be an example for the world. Quality education is our best chance to ensure that that example is a positive one," said Dennehy.
Sign Up For The TDR Weekly Newsletter
After the initial training, these educators will disseminate the Bitcoin curriculum in their respective institutions.
Dennehy is optimistic about the program's prospects, suggesting that if it proves successful, it could be implemented across all schools in the nation by the following year.
For those keen on understanding the evolving landscape of digital assets and their increasing integration into various sectors, the upcoming Benzinga's Future of Digital Assets conference on Nov. 14 promises to offer deep insights and discussions on these topics.