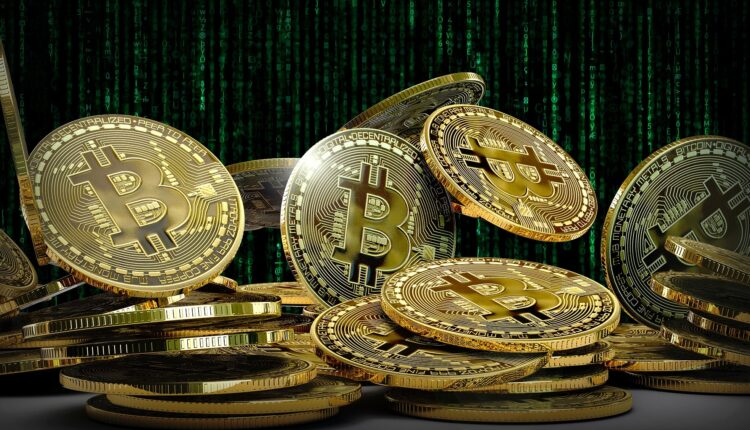 Bitcoin Transaction Fees Drop to Boost Crypto Access
It is becoming that much easier for retail investors and others to access crypto thanks to the recent drop in bitcoin transaction fees.  The popular cryptocurrency's transaction fees recently declined to decade lows.  In other words, now might be the optimal time to shift bitcoin to digital wallets.   
Bitcoin Transaction Fee Details
The mean transaction fee for bitcoin has dropped to $2.06. The median bitcoin transaction fee is a mere 59 cents. These figures are the lowest in the cryptocurrency's history for any year but for 2011. The fee reduction is the result of a decrease in bitcoin miners' sales and the decline in OP Return usage.
Add in the fact that the number of aggregate transactions capable of fitting within a block has increased and there is even more reason for a throughput increase along with a reduction in fees. Retail interest also subsided in May when there was a 50% decrease, ultimately paving a path toward lower transaction fees. In fact, the May sell-off also reduced total transaction counts and active addresses associated with the cryptocurrency.
Is A Structural Change Occurring?
According to Eric Yakes, the man behind the book titled, The 7th Property: Bitcoin and the Monetary Revolution, there is a structural change occurring in terms of cryptocurrency market dynamics.  Yakes has gone out of his way to highlight that historical trends and statistics don't mean much in the current context of the cryptocurrency investing.
Yakes notes that the recent push to raise $70 million to create a stablecoin along with an asset protocol will prove essential in the context of bitcoin protocol. Yakes highlights how important it is for transaction fees to decrease as they are the main limit in the context of network scaling across posterity in a manner that is decentralized.
Why Crypto Transaction Fees Matter
Transaction fees in the context of cryptocurrency are important for several reasons. For one, transaction fees are a barrier to entry. Transaction fees are viewed in a positive light from the perspective of those who make money through digital wallets and lightning channels. The worry is that elevated transaction fees will stifle the inflow of new cryptocurrency entrants. As along as the cost of moving crypto across networks remains low, fees will remain affordable and ultimately encourage retail investors to continue entering the crypto space.
It is worth noting that recent Google trends indicate online search interest for bitcoin and other cryptocurrencies has dipped since last April and May. Bitcoin was trading at $62,624 on April 14 of last year. Today, bitcoin is worth $44,070. However, there is the potential for interest in bitcoin and other cryptocurrencies to ramp right back up in unison with bullish momentum that could easily arise in the weeks and months ahead.
As noted by Yakes, bitcoin is likely to retain its value or increase in value if the lightning network maintains its current pace of growth and a smart contract network develops as anticipated. Stay tuned as the months ahead might significantly shape the future of bitcoin and other cryptocurrencies. As long as transaction fees remain low and the lightning network continues to grow, bitcoin has the potential to ascend back toward its trading level reached in the spring of 2021.