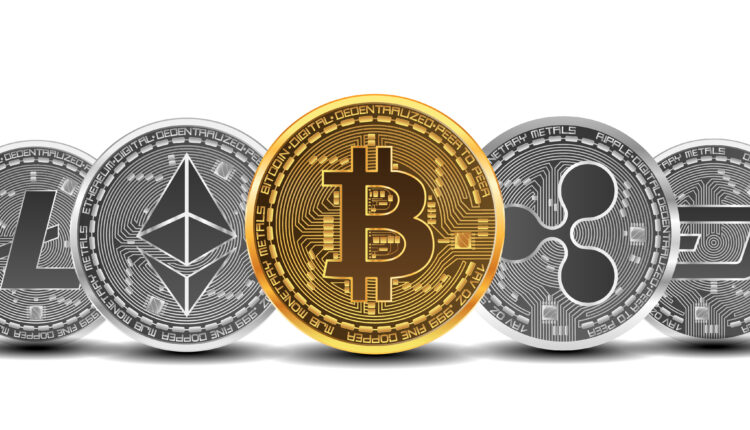 Bitcoin Wallets With More Than $1K BTC Reaches New Record
The number of blockchain addresses holding at least $1,000 worth of Bitcoin BTC/USD has expanded to a record high of 8 million, according to data from Blockware Solutions and Glassnodes. This is equal to 0.028 BTC at the current price of $35,115.
Blockware believes that the number could rise significantly amid the monetization and optimism surrounding the longer run of the cryptocurrency market.
"If there are 10s or 100s of millions of addresses that contain thousands of dollars' worth of BTC, that's a tremendous amount of purchasing power," Blockware Solutions told CoinDesk.
Bitcoin strengthened as a major asset class among retail and institutional investors. It breached $35,000, and there's growing optimism around the potential approval of Spot Bitcoin ETF.
Whales Accumulations: On Nov. 2, a large bitcoin investor transferred 7,000 bitcoins worth $244 million to crypto exchange, Bitfinex thereby realizing profits from the earlier purchases.
The holder collected 46,500 BTC bitcoins between November 2022 and January 2023 under $20,000 making it the 14th largest BTC owner globally. Leaving 10,000 tokens, the holder offloaded the tokens near the price of $30,000 in late March and early April.
Last month, on-chain data suggested that Bitcoin whales purchased more than 30,000 BTC valued at around $1 billion in mid-October.