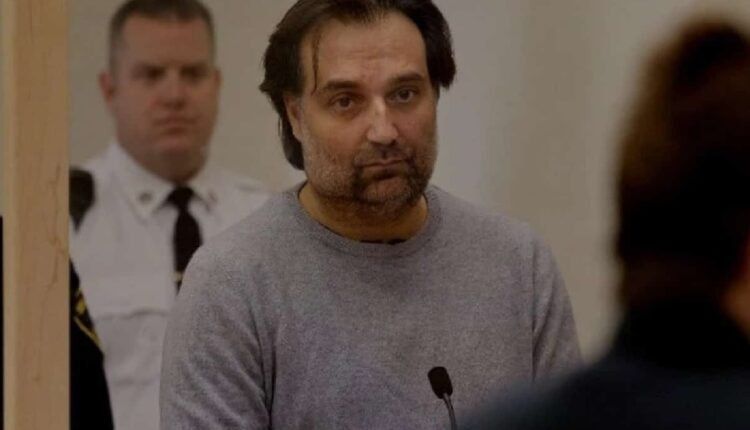 Bitzlato Founder Anatoly Legkodymov Arrested In Miami, FL
Spanish authorities, in collaboration with several other countries, arrested the CEO, sales executive and marketing director of cryptocurrency platform Bitzlato for its alleged involvement in money laundering.
A total of six people were apprehended, all of whom were Russian and Ukrainian nationals. The technology used for the platform was also deactivated and seized by French police.
Bitzlato was known for its anonymous transactions and was reportedly one of the major channels for global money laundering through cryptocurrency.
The platform initially started as a Telegram bot for buying and selling cryptocurrencies and eventually expanded and rebranded as Bitzlato, launching a peer-to-peer crypto exchange app in 2020.
Due to its anonymous nature, the platform quickly became a favorite among criminal organizations, particularly those involved in cybercrime, for its ability to launder money.
Cybercrime in the digital asset world reached new heights in 2022 with cybercriminals stealing an estimated $3.8 billion worth of cryptocurrencies, according to a recent report from blockchain forensics firm, Chainalysis.
One of the most significant findings of the report was that DeFi platforms were the primary target for cybercriminals, accounting for a whopping 82% of all cryptocurrencies stolen, or $3.1 billion in total.
In the recent raids against Bitzlato executives, the authorities recovered €18 million worth of cryptocurrency, luxury vehicles, cash, smartphones, and other technology related to the investigation.
More than 100 cryptocurrency accounts were also blocked, disrupting the cybercrime ecosystem and putting a dent in the ability to launder money.
The co-founder of the platform, Anatoly Legkodymov, was also arrested in Miami in January and the U.S. Department of Justice accused the platform of lacking Know-Your-Customer and Anti-Money Laundering compliance, which allegedly helped cybercriminals launder over $700 million through Bitzlato.
The exchange's websites were shut down and a portion of the funds was seized by the police.
__________
This article was originally published on Benzinga and appears here with permission.