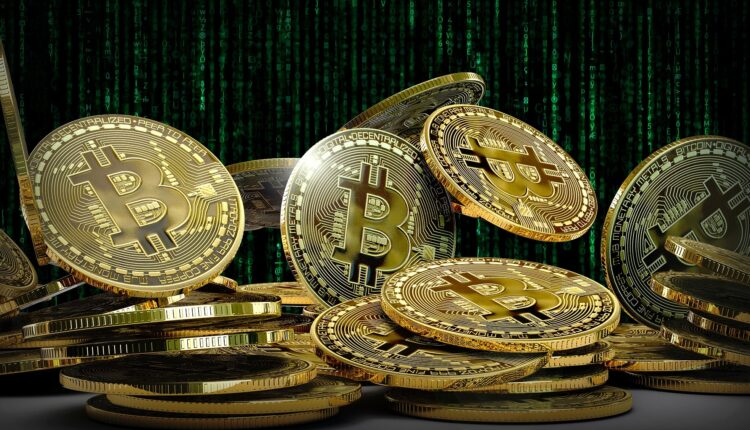 Bloomberg Analyst Predicts Bitcoin's Tough Times In Face of Economic Downturn
Mike McGlone, Bloomberg's macro strategist, says that Bitcoin BTC/USD is displaying bearish indicators despite other high-risk assets' upward movement.
What Happened: In an interview with Kitco News last week, McGlone said that an "economic reset" will likely result in the continuation of Bitcoin's recent downward trend, despite the projection that the flagship cryptocurrency will reach a six-figure value.
"I think, eventually, it's going to get to $100,000, but if we get the global economic reset, I think we're going to get a normal deflationary recession, housing coming back down, stock market coming back down similar to 2008, but this is actually, in some cases, worse because we're still taking liquidity from the system. Bitcoin is a great leading indicator," he said.
"And that's my point. Lately, it's been kind of leading the way down. It cut up around $31,000, and it's been tilting back lower. I'm looking at it as a leading indicator for most risk assets," McGlone added.
Sign Up To The Weekly TDR Newsletter
The crypto analyst said, "If we have this downturn, we can just take money away from everybody, which is kind of a rule in bear markets, Bitcoin will suffer."
McGlone also emphasized that, most importantly, Bitcoin must display distinct resilience at some juncture, akin to the behavior of treasury bonds and gold during deflation.
"It peaked basically at the end of Q1, got to around $31,000 on this hopium and ETFs, then it dropped back down to $25,000 or around $26,000. Now it's showing divergent weakness to the stock market going up," he said of the cryptocurrency.
At the time of writing, Bitcoin was trading at $26,026.94, down by 2 percent in the last seven days.