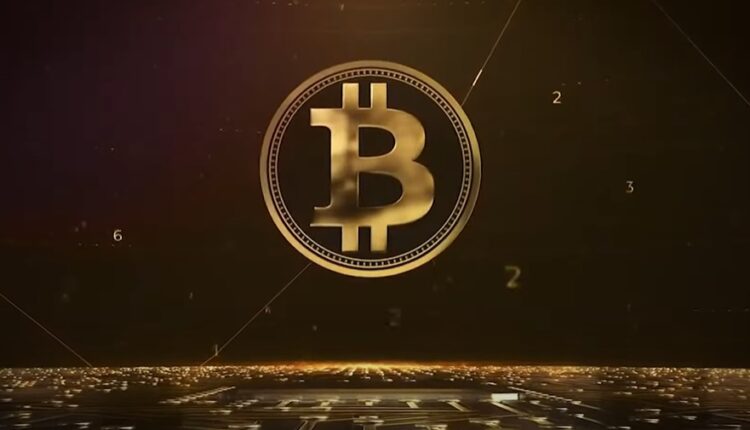 Bootleg Bitcoin Mining Facility Found Inside Dangerous Venezuelan Prison
A sophisticated crypto mining operation has popped up in a most unexpected place. Apart from its notorious reputation, the Aragua Penitentiary Center in Venezuela, famously known as Tocorón due to its location in the town of the same name, concealed an unexpected secret – it housed a Bitcoin mining facility.
This astonishing revelation unfolded within the confines of a prison facility closely associated with the notorious criminal gang El Tren de Aragua, originating in Venezuela but extending its criminal operations throughout Latin America.
During a meticulously planned special operation, involving the deployment of around 11,000 officials from various state security agencies, the existence of a designated space within Tocorón for cryptocurrency mining came to light. According to local reports, military and police high-ranking officers stumbled upon a room filled with Bitcoin mining machines utilized by inmates.
Sign Up For The TDR Newsletter
Remarkably, alongside this illicit operation, the authorities also discovered three flamingos and a small jaguar confined in a cage within the prison.
Adding to the extravagance, the penitentiary boasted additional amenities, including a swimming pool, a luxury restaurant, a nightclub by the name of Disco Tokio, a baseball field, and various privileges enjoyed by the more than 1,600 prisoners held in Tocorón.
During a press conference, Bitcoin mining machines were displayed amid the assortment of confiscated items. The images showcased these machines being guarded by hooded members of the special actions brigade of the National Police, armed with rifles, while the minister addressed journalists. The special operation, codenamed 'Cacique Guaicaipuro', aimed to dismantle the criminal gang operating from the penitentiary center – the Tren de Aragua cartel, involved in activities such as migrant smuggling, kidnapping, contract killing, drug trafficking, and money laundering.
In addition to the cryptocurrency mining equipment, authorities seized a cache of firearms, war weapons, and barrels of ammunition during the operation. As part of the crackdown, the penitentiary center was evacuated, and approximately 1,800 inmates were relocated to various prisons across the country. The families of these detainees, numbering around 300, also left the premises.
Addressing the success of the operation, the Minister of the Interior, Remigio Ceballos, congratulated the team at a press conference, emphasizing that there would be no impunity and that they were committed to pursuing all criminals and their accomplices.
In a triumphant tone, Attorney General Tarek William Saab celebrated the operation, declaring that the "train had derailed" and that the center of evil represented by the Aragua Penitentiary Center had been effectively dismantled.