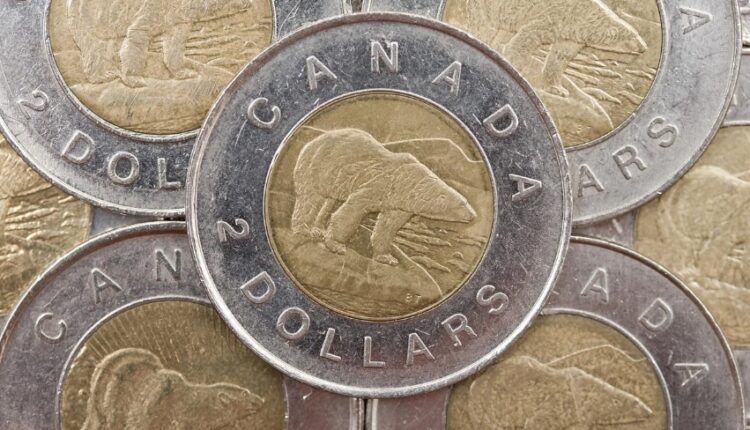 Canadian Government Will Soon Begin Consultations On Digital Currency Framework
The Canadian federal government will soon begin a consultation on cryptocurrencies, stablecoins, on and central bank digital currency (CBDCs), according to its newly revealed mini-budget.
In addition to its annual budget, the government's "2022 Fall Economic Statement," which was presented on Nov. 3 by Deputy Prime Minister Chrystia Freeland, works as a fiscal update.
The government's plans for cryptocurrencies were described in a brief portion of the announcement titled, "Addressing the Digitalization of Money."
Cryptos Transforming Financial Systems
"The rise in cryptocurrencies and the digitalization of money are transforming financial systems in Canada and around the world. Canada's framework for the regulation of our financial system needs to keep pace. At the same time, the digitalization of money poses a challenge to democratic institutions around the world," according to the statement.
"Consultations with stakeholders on digital currencies, including cryptocurrencies, stablecoins, and central bank digital currencies, are being launched on November 3, 2022."
The government's intention to launch a "financial sector legislative review focused on the digitalization of money and maintaining financial sector stability and security" was part of the 2022 budget released on April 7.
The announced consultations are believed to be a part of that intention.
In light of these risks, this evaluation will also look at the possible necessity for a Canadian CBDC.
Cryptos And Protests In Canada
When protests broke out in Canada relating to the COVID-19 vaccine mandate and limits in Canada, participants moved to cryptocurrency fundraising platforms after being barred from rival fiat fundraising platforms.
On Feb. 11, the government of the province of Ontario announced a state of emergency as a result of protestor road blockades, freezing millions of dollars in donations intended for the protesters.
At the time, the protesters had raised about 21 Bitcoin BTC/USD, worth $902,000.
Invoking the Emergencies Act on Feb. 14 gave Prime Minister Justin Trudeau the authority to freeze protesters' bank accounts and keep an eye on "large and suspicious transactions," including cryptocurrencies.
Two days later, Canada's federal police demanded in writing from various cryptocurrency exchanges that they cease processing transactions for more than 30 unique crypto wallet addresses connected to the current protests.
__________
This article was originally published on Benzinga and appears here with permission.