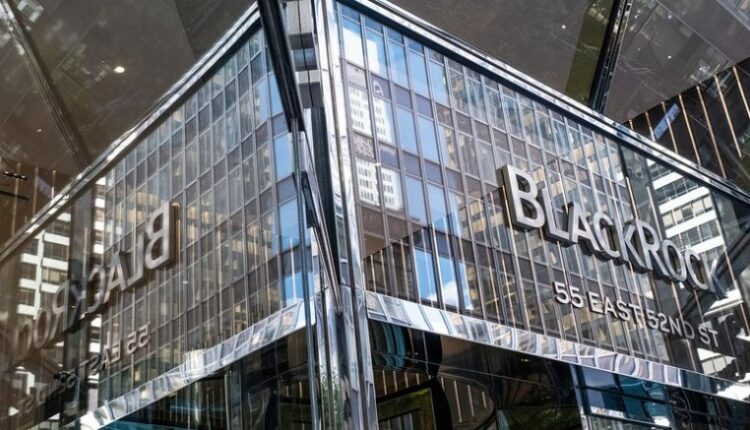 COIN Shares Soar As Blackrock Set To Offer Direct Access To Crypto Using Coinbase Prime
According to a blog post published by leading crypto transaction platform Coinbase (NASDAQ: COIN), BlackRock (NYSE: BLK)—the world's largest financial asset manager—will provide its clients with direct access to crypto using Coinbase Prime, starting with Bitcoin. The revelation implies that broader institutional adoption of cryptocurrency is on the horizon, as Blackrock is the world's largest mutual fund company, with around $10.01 trillion U.S. dollars of assets under management as of March 2022.
Users of BlackRock's institutional investment management platform Aladdin can receive crypto trading, custody, prime brokerage and reporting capabilities through Coinbase Prime upon signup. Coinbase Prime is an institutional trading solution that provides full-spectrum transaction and trading services on over 300 digital assets. The service is catered to institutional entities and funds, and includes over 13,000 registered clients.
Although cryptocurrency transactions were largely dominated by retail trading in the beginning years, instutitonal flows have become much more dominant over time. As Bloomberg reports, institutional investors accounted for approximately three-quarters of the trading volume on Coinbase in the first quarter of 2022, or approximately $309 billion.
For BlackRock, the partnership is the next step in a wider strategy to expand into digital assets. Chief Executive Officer Larry Fink said in March that the firm was studying the growing importance of digital assets and stablecoins and how they can be used to help clients. 
Interestingly, the shift by Blackrock was apparently not of Cathie Wood's radar as recently as this past July, when funds controlled by high-profile fund manager sold a total of more than 1.4 million Coinbase shares, according to daily trade information from Ark on July 26. Cathie Wood's investment firm ARK Investment Management was the third-largest shareholder of Coinbase, reportedly holding nearly nine million shares as of late June 2022.
At publishing time, Coinbase shares were trading higher by 16.38% to $94.05 per share (+$13.24)