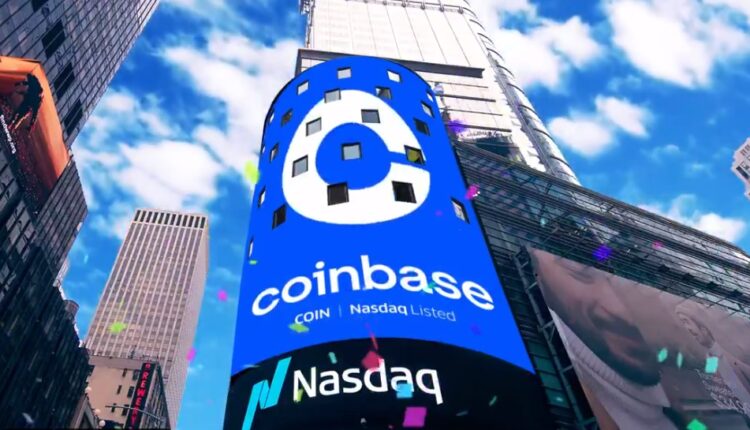 Coinbase Spokeperson Refutes Claims Of Crypto Delisting Recommendation By SEC
A Coinbase Global Inc spokesperson dismissed a previous report suggesting that the SEC had advised Coinbase to delist certain assets prior to initiating a lawsuit against the company.
A representative from Coinbase communicated to Blockworks that the Financial Times article, which suggested that CEO, Brian Armstrong, had received a "recommendation" from the SEC to cease trading in all cryptocurrencies except Bitcoin, was a "misrepresentation of the actual events."
The spokesperson emphasized, "At no point before the lawsuit did the SEC request Coinbase to delist any specific assets, a fact acknowledged by the SEC in the same article." They further pointed out that the Financial Times' interview published earlier that day had left out crucial context regarding their discussions with the SEC.
Sign Up For The TDR Weekly Newsletter
Coinbase's statement also highlighted that the original article had insinuated that the SEC had directed it to stop trading. However, the original article had quoted Armstrong stating that the SEC had instructed Coinbase to "delist every asset other than Bitcoin" after declaring that "every asset other than Bitcoin is a security."
The Coinbase representative clarified that such a request could only be made after a majority vote from the SEC Commissioners. They added, "According to the SEC's own statement, the views expressed in the FT article might have reflected the opinions of some staff members at the time, but they did not represent the Commission's broader perspective."
An SEC spokesperson confirmed to Blockworks, "SEC staff does not ask companies to delist crypto assets. During an investigation, the staff may share its own perspective on what actions might raise questions for the Commission under the securities laws."
In June, the SEC filed a lawsuit against Coinbase, alleging that the company was functioning as an unregistered exchange. The SEC also targeted offerings like Coinbase's staking program, asserting that the company was selling unregistered securities.
Currently, the crypto exchange and the SEC are involved in several legal disputes, with Coinbase advocating for clearer regulatory guidelines for the U.S. cryptocurrency market.