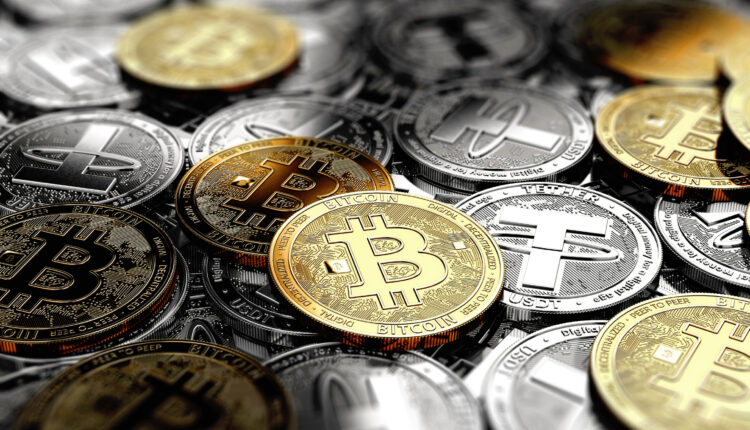 Crypto Tax Amendment Looks Doomed, But U.S. Treasury May Ease Fears
As Congress works toward completing a bipartisan infrastructure deal — cutting their August recess short in order to do so — the fate of a proposed amendment has many in the crypto business nervous.
The amendment, submitted by Republican lawmaker Pat Toomey of Pennsylvania, seeks to clarify the tax-reporting structure of cryptocurrency exchanges as outlined in a provision to the infrastructure deal the Senate passed earlier this month.
The prospects for the amendment — which clarifies what constitutes a "broker" in a digital asset transaction — appear dim. Crypto advocates have thus feared the provision could drive crypto companies out of business or out of the U.S.
But on Tuesday, U.S. Treasury representatives reportedly told journalists that the worst-case scenario won't happen.
Defining "Brokers"
The bill, passed on August 10, required people involved in transactions in the digital asset ecosystem to be defined as "brokers" for tax-reporting purposes. The definition includes "any person who (for consideration) is responsible for and regularly provides any service effectuating transfers of digital assets on behalf of another person."
Crypto industry advocates fear that the definition is too broad. They say it could be interpreted to include anyone involved in the consensus process or development of blockchain technology — like the miners who validate transactions and software architects who build the systems.
Toomey's amendment would have inserted language that exempted actors on the blockchain that served only as non-financial intermediaries. Since these parties never have control over the assets they move, they wouldn't have to report information on transactions to the IRS.
Non-Related Issues Derail Amendment
The amendment was shot down by Republican Senator Richard Shelby of Alabama. Shelby objected to unanimous consent for the amendment, saying he'd only withdraw his objection if the Senate included a $50 million increase in defense spending along with it. Democratic Senator Bernie Sanders of Vermont blocked that request.
"Because there's a difference of opinion on whether or not the senator from Alabama should get a vote on his amendment because that is not agreed to, the body is refusing to take up an amendment that has broad bipartisan support," Toomey said on the Senate floor after Shelby's move. "This isn't like a whim of the senator from Pennsylvania. There's nobody who disputes that there's a problem here."
U.S. Treasury Tries to Calm Fears
Even though the amendment looks unlikely to pass the House this week, the U.S. Treasury is poised to tell crypto exchanges and their users not to panic.
On Tuesday, an unnamed Treasury official told CNBC the department will not consider miners, developers, and other intermediaries to be "brokers." Furthermore, the Treasury Department will not target them for providing tax information, even if the clarification amendment fails.
The report says the Treasury Department intends to spend more time researching the crypto industry to determine which parties may be ultimately responsible for compliance with IRS requirements, a process that could take years.