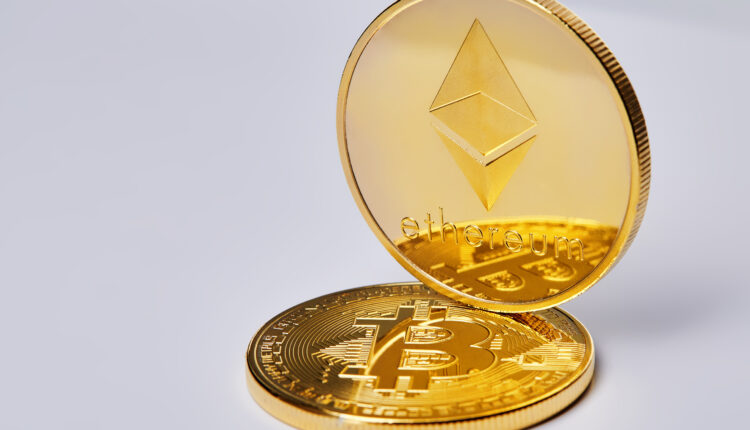 Defi "Godfather" Cronje Attacks Cryptocurrency Culture And Demands Regulation

The man who is widely considered to be the "Godfather" of the decentralized finance movement, commonly referred to as DeFi, recently published a viral piece of content criticizing cryptocurrency culture.  The man in question, Andre Cronje, wrote the piece to critique the development of crypto as well as the protocols pertaining to DeFi.  
According to Cronje, cryptocurrency regulation is necessary for the industry's success and evolution.  Let's take a look at why cryptocurrency investors should be aware of the Godfather's opinion on the industry's progression.
Cronje Sounds Off
Cronje's critique of crypto culture struck a chord as his online editorial constituted his first statement since going off the grid. Cronje, the mastermind behind Yearn Finance & Keep3rV1, also served as the technical expert for Fantom Foundation. The Godfather of the industry exited all DeFi and crypto projects in unison with his fellow power broker at Fantom Foundation, Anton Nell. The pair terminated more than two dozen services and apps earlier this month. However, Cronje has developed a reputation for closing his Twitter account only to reappear months later, meaning he might re-enter the DeFi space in the future.
Cronje's blog criticizing crypto culture might be the extent of his anticipated return to the space. The article, published on Medium, highlighted his perceived flaws with the development of protocols for DeFi. The Godfather of DeFi insists the majority of the coders involved in the emerging industry are not properly versed in code, choosing to follow advice posted on the web from flawed sources such as Wikipedia. Cronje even went as far as opening the piece by stating crypto is dead.
Takeaways From Cronje's Critique
In short, Cronje is publicly questioning whether protocol developers have an adequate understanding of coding. Cronje would prefer that protocol creators stumble along the way and develop a thorough understanding of why designs are the way they are. Cronje even re-engineered code created by industry newbies to make his point that much clearer.
Cronje is also critical of developers' poor understanding of monetary policy. The godfather argues that cryptocurrency culture is not aligned with the dominant values of cryptocurrencies. According to Cronje, the ethos of crypto is self-sovereignty in that it is not constrained by authority from governments or a financial institution such as the Federal Reserve.
In contrast, the culture that has formed around crypto is highlighted y personal ego, entitlement and wealth expansion. In other words, Cronje believes the selfishness of crypto culture has compromised the industry's original values.
Crypto Is A Work In Progress
Cronje ended his editorial by insisting crypto is evolving as time progresses. He noted how we have transitioned to a new age in which cryptocurrency firms should start to ally with regulators for regulated crypto that serves the greater good.
Cronje went on to note that his call for regulation should be interpreted as a measure to protect the growing industry rather than one that stifles its growth. The Godfather of DeFi also went out on a limb predicting his readers would not understand his viewpoints today but would eventually make sense of his words at some point in the future. At the moment, Cronje is working on projects centered on boosting worldwide awareness of crypto and facilitating regulated crypto access.