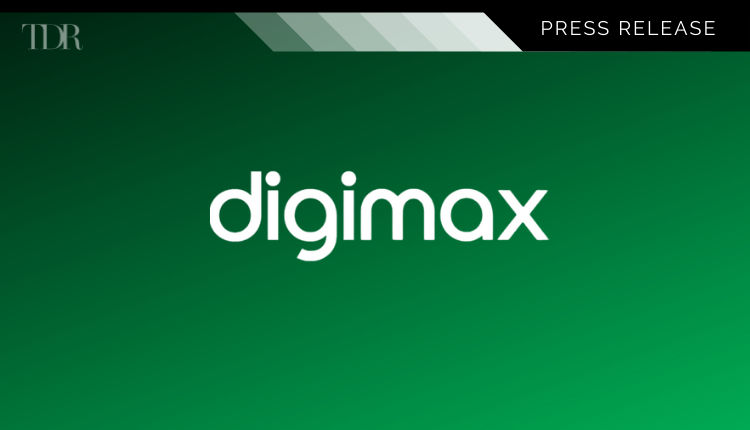 DigiMax Global Inc. Discusses its Ability to Unlock the Potential of Disruptive Technologies in Audio Interview with SmallCapVoice.com
SmallCapVoice.com Inc. ("SCV") announces the availability of a new interview with DigiMax Global Inc. (CNSX:DIGI) (OTCMKTS:DBKSF) Co-Founder and CEO, Chris Carl to discuss how the Company's moves in 2020 and early in 2021 are paying off for the Company in 2021.
DigiMax is a technology company committed to unlocking the potential of disruptive technologies by providing advanced financial, predictive, and cryptocurrency solutions across various verticals. DigiMax is an official IBM Watson partner, and the Company's engineering team has extensive experience in Machine Learning, Neural Language Processing, AI, Big Data and Cryptocurrency technology.
The Company recently provided an update about the successful activities being realized at its wholly owned subsidiary, DataNavee Inc and the launch of an extensive marketing campaign for CryptoHawk, its new Crypto Price Trend Predictor.
Speaking with SCV's Stuart Smith, Carl described how the company primarily provides services to mainstream users such as small and medium sized enterprises (SMEs) and retail investors, the global approach of the Company with subscribers in over 30 countries, the moves made in late in 2020 and so far in 2021 that have built a foundation for future growth with the ability to continue to grow through strategic relationships, and much more.
Carl discussed the second version of CryptoHawk at length, "The second version was introduced on June 1st, and it is available globally to subscribers on a monthly basis. For Ethereum and Bitcoin in particular, it sends indicators to your phone or email about when we think the price is about to change direction and for those that are willing to trade it, it is really quite remarkable," Carl told Smith.
The full interview can be heard at: https://www.smallcapvoice.com/interview-digimax-dbksf/
To read the original press release in its entirety click here