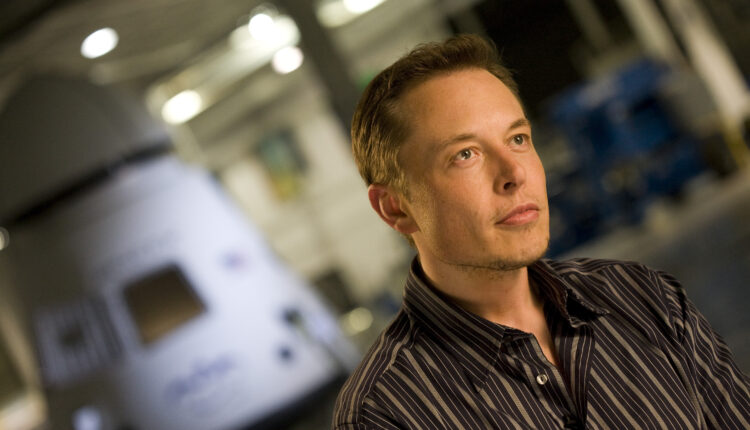 Does Twitter Qualify As A Meme Stock With Musk On Board?
Now that Elon Musk has acquired more than 9% of Twitter shares, it is safe to entertain the idea of the stock turning into a meme stock similar to GameStop and AMC Entertainment Holdings.  If Musk has his way, he will likely implement a tipping feature in which Twitter users tip their favorite account holders with Dogecoin cryptocurrency.  Musk has been a proponent of Dogecoin for more than a year.  If Musk emphasizes cryptocurrency while serving as a Twitter board member, it will help normalize cryptocurrency investing all the more.
Musk is Replacing Dorsey's Voice On The Board
Musk's ownership stake in Twitter is four times that of the company's founder, Jack Dorsey. Dorsey has since shifted his attention to Block, previously known as Square. Now that Musk has replaced Dorsey on Twitter's board of directors, his opinions will shape the future of the company. It is interesting to note that Dorsey has publicly supported Musk having a voice on Twitter's board of directors.
Some are even predicting Musk will end up as Twitter's CEO, filling the role left by Dorsey when he stepped down to focus on cryptocurrency.  At the moment, Parag Agrawal is serving as Twitter's CEO.  Agrawal tweeted that Musk is passionate about Twitter and will provide constructive criticism that makes the social media platform "…stronger in the long-term."
Twitter's Stock Responds To The News
Twitter stock jumped up to $77 in 2001. The stock subsequently dipped to $35. Today, Twitter is trading in the high $40s. However, it merely takes one tweet from Musk to activate interest in the social media company's stock. However, it must be noted Musk's ownership stake in Twitter is under 10% so he is considered to be a passive shareholder.
The "passive shareholder" designation is balanced by the fact that Musk has 80 million followers on Twitter. If Musk really wants to push for a specific change on the platform, he can do so both inside and outside of boardroom meetings, wielding his considerable power through tweets as well as his discussions with other members of the board.
What Will Musk Do From Here?
As noted above, there is a good chance that Musk will push for Twitter to adopt Dogecoin as its preferred cryptocurrency. Fast forward a couple months into the future and Twitter might be shining the spotlight on Dogecoin donations to fellow Twitter users.
If Musk desires, he can buy an even larger percentage of Twitter. All in all, Musk has a net worth of just under $280 million, meaning he could easily gobble up the 14.9% ownership stake cap noted in his recent agreement signed when joining the Twitter board. The agreement states Musk will serve on the board up until 2024.
Musk has been critical of Twitter's unwillingness to allow freedom of speech on the platform so there is a chance he will center his attention on reinstating locked accounts. There is a good chance he will shift his attention to redefining the platform's rules pertaining to what constitutes hate speech. However, no one is quite sure what role Musk will play in the future of Twitter. Even if Musk works hard to get former President Donald Trump's account unlocked, he will likely have larger aims that ultimately shape the development of the social media platform as he sees fit.