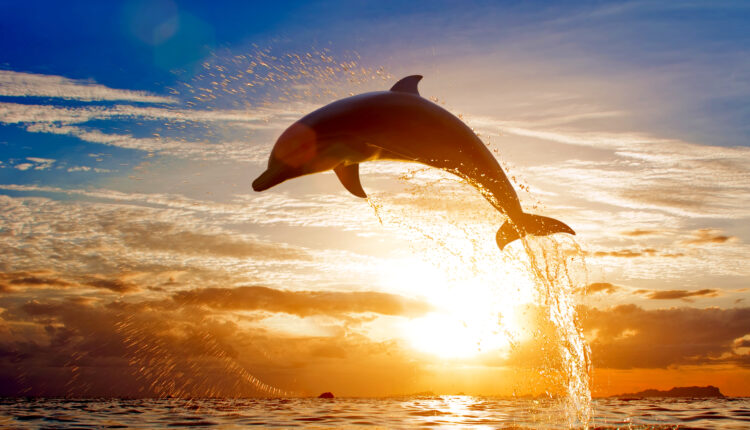 Dolphin Entertainment: Behind the Buzz
It's been a good 2021 for Dolphin Entertainment (NASDAQ: DLPN). The company, based in Coral Gables, Florida, has seen its share price nearly double over the last year, with year-to-date gains of over 200%.
What's behind the recent ascent of this breakout company? In short, they're one of the first entertainment firms to make aggressive strides in one of the hottest trends of 2021 — and analysts believe Dolphin is poised to realize even more gains over the next year.
Who They Are
Dolphin is an entertainment marketing and premium content conglomerate founded in 1996 by veteran TV producer Bill O'Dowd. In the last 25 years, Dolphin has produced hundreds of hours of original TV content.
Dolphin has been particularly assertive in acquisitions in recent years, mostly in the marketing and public relations fields. Their highest-profile subsidiaries include full-service PR firm, 42West, and music specialists Shore Fire Media. Big-name clients between those two firms include Lady Gaga, Bruce Springsteen, The Weeknd, Rihanna, Martin Scorsese, Aly & AJ, Common, Meryl Streep, Elvis Costello, and more.
Other divisions Dolphin has acquired or launched over the last few years include food and travel PR specialists, The Door; video marketing service, Viewpoint Creative; social media and influencer marketers, Be Social; and content studio, Dolphin Films.
Getting Ahead of the NFT Market
What has fueled Dolphin's share price in 2021 is their pursuit of the surging non-fungible token (NFT) market.
Dolphin formed a division exclusively focused on NFTs in March, around the time interest in the digital arts sector began picking up. At the time, O'Dowd said, "We believe Dolphin's best-in-class entertainment marketing companies are uniquely positioned to capitalize on the expanded promotional capabilities that NFTs represent, as well as to maximize their potential revenue streams."
The announcement generated a 236% single-day hike in Dolphin's share price. It's since settled but is still up over 204% year-to-date.
New Partnership
On August 2, Dolphin announced a new partnership with burgeoning cryptocurrency exchange, FTX.US. According to Variety, Dolphin and FTX " are teaming up to create NFT marketplaces for major sports and entertainment brands." The announcement coincided with the explosion of the NFT market over the last few weeks. The partnership combines Dolphin's expertise in branding, content production, and marketing with FTX's advanced back-end development.
Again, the stock market reacted favorably, sending Dolphin shares up a little over 55% on August 2. Experts expect the move will help Dolphin build a compelling content ownership strategy that will grow in the next few years.
Analysts at MarketBeat have issued Dolphin stock a "buy" rating, with a consensus price target of $28.00 — 14 times higher than it was just 30 days ago.
Dolphin Entertainment's moves in the NFT sector are some of the most ambitious ones yet to bridge traditional entertainment businesses with the crypto field. It's also a significant investment in the future of NFTs, an act of faith that the trend is no passing fad. Dolphin is worth watching in the next few months!