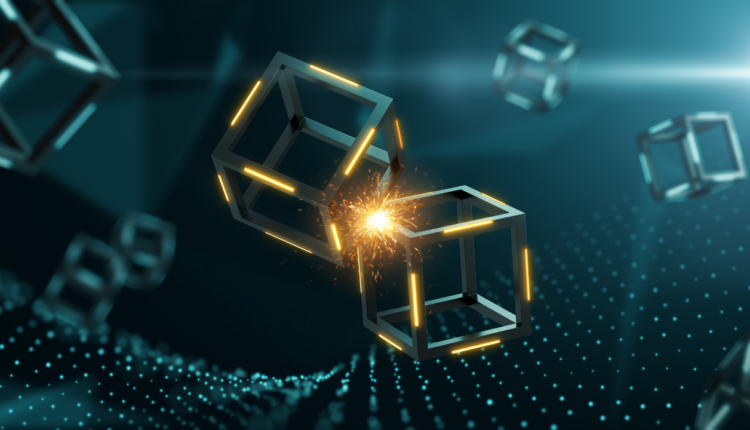 Don't Fly Too Close To The Sun With Solana
Solana is a decentralized blockchain built to enable developers. Currently, Solana averages 2,208 transactions per second at an average cost of .00025 cents. With low transaction fees and high volume, the Solana blockchain is built for future web3 applications. With early integrations into Opensea Metamask Solana has seen life as both a store of value and a scalable ecosystem. Solana can cover a variety of topics with its diverse ecosystem. Currently, Solana supports NFT's, payments, defi transactions, and web3 games. These all have time until they are mass adopted. Even so, Solana has managed to hold a market cap of 25 billion in a treacherous market.
Why Solana?
There are a variety of coins with low fees and high speeds. What makes Solana different is that the platform grows at scale. Older blockchains have slower speeds longer wait times and higher fees. This is because the further users the gas fees become naturally higher. With Solana, this is the opposite with more users come lower gas fees and higher volume. This is where Solana can grow at scale with web3 applications while also having space for web2 layering.
How Can Solana Thrive?
For Solana to truly thrive there needs to be mass adoption. This could be field by a variety of factors such as DAO's to gas fees. Currently, Solana is one of the biggest coins with the most traction. Compared to competitors such as Avalanche, Solana has lower fees. While they don't have the same development network they operate on some of the same protocols. However, what competitors don't have is the speed and network integrations that Solana has. Currently, Solana is one of the most popular tokens. Even with a continued drawdown in prices, the development applications are expanding.
How Do Developers Benefit?
Developers benefit in multiple ways by using the Solana blockchain. The main benefits are lower gas fees, shorter transaction wait time, and versatile web3 use cases. Currently, projects such as Orca, Tulip, and Metaplex operate on the Solana blockchain. All of these projects are developmental and diverse in nature. Orca is one of the biggest DEX (decentralized exchange) operators, Tulip is a large lending protocol, and Metaplex is a large NFT marketplace. All of these applications are different yet they are all built on the same blockchain.
How Can Consumers Benefit
Consumers can benefit in a variety of ways. With further use cases and the adoption of Solana, there will be increased demand for their tokens. Solana can act as a store of value for these ecosystems. Long term Solana will have a major advantage over its competitors due to the scale that Solana operates on. With this in mind, these currencies are risky. With major 50-70% drawdowns in many tokens, investors should invest at their own risk. Even with the risks factored in Solana will remain a steady competitor to larger projects.