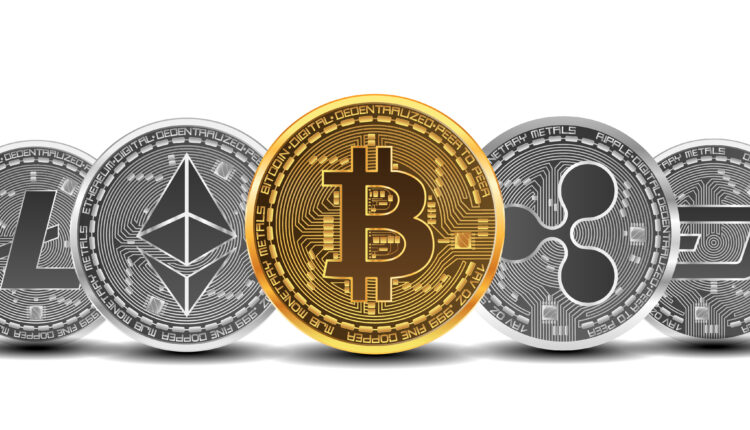 E.U. Financial Markets Regulator Issues First Crypto Rules Under MiCA
The European Securities and Markets Authority (ESMA) has issued its first consultation package under the Markets in Crypto-Assets Regulation (MiCA). The agency, known as the EU's financial markets regulator and supervisor, is inviting stakeholders to provide their comments by Sept. 20.
This initial consultation package is the first of three, and seeks input on proposed rules for crypto-asset service providers (CASPs). The focus is on their authorization, identification, management of conflicts of interest, and how CASPs should handle complaints.
ESMA is also aiming to gather more insight into respondents' current and planned activities.
This fact-finding exercise is designed to better understand the EU crypto-asset markets and their future development.
The questions relate to elements such as the expected turnover of the respondents; the number of white papers they plan to publish; and the use of on-chain vs off-chain trading.
The input to this part of the consultation will remain confidential and will serve to calibrate certain proposals to be inserted in the second and third consultation packages.
"This first consultation package is an important milestone for ESMA in the implementation of the MiCA framework," ESMA chair Verena Ross said. "It translates our ambition to set high regulatory standards in the EU for crypto-asset-related activities into concrete requirements."
ESMA is determined to ensure entities involved in crypto-asset-related activities understand that the EU is not a place for forum shopping, Ross added.
Even with the implementation of MiCA, there will be no such thing as a safe crypto-asset, she added.
ESMA will continue working on its remaining mandates with the objective to publish a second consultation package this October.
As for the next steps, ESMA will consider the feedback received from this consultation and expects to publish a final report and submit the draft technical standards to the European Commission for endorsement by June 30, 2024.