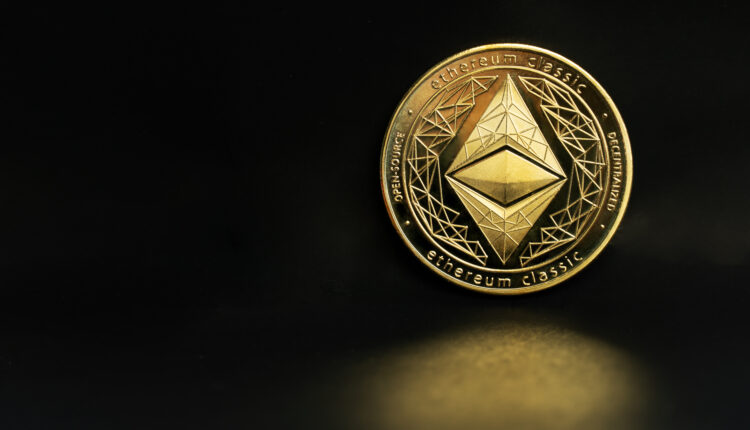 FTX Hacker Becomes 35th Largest Ethereum (ETH) Holder
More than $600 million in cryptocurrency mysteriously vanished from the wallets of bankrupt exchange FTX FTT/USD on Friday. Now, a crypto address linked to the alleged drain of the FTX accounts is exchanging decentralized stablecoin DAI DAI/USD for Ethereum ETH/USD.
This makes the hacker the 35th largest holder of the world's second-largest cryptocurrency by market capitalization.
How It Got To This Point
FTX confirmed on its official Telegram channel that the exchange had been hacked. It advised users not to install any new updates and to delete all FTX apps.
FTX general counsel Ryne Miller pinned a message written by an account administrator that going to the FTX website may result in the download of Trojans.
During morning European hours on Tuesday, over 21,555 ETH, valued at around $27 million, were transferred from various addresses associated with the accounts of the drainer to a single address.
Blockchain data revealed that they were eventually changed to the stablecoin DAI on the trading platform CowSwap.
In the course of multiple transactions, the addresses accumulated over $48 million in DAI and exchanged it all for 37,000 Ether.
This is just the latest in a series of dramatic wrong turns for FTX, which recently went bankrupt.
Also, according to blockchain data cited by security company PeckShield, the hacker is currently the 35th-largest owner of Ether cryptocurrency with control of 288,000 coins.
Separately, approximately 7,420 stolen BNB tokens valued at just over $2 million were exchanged for 1,500 Ether via the PancakeSwap BNB Chain-based exchange. BNB is the token for Binance BNB/USD.
The converted Ether was subsequently bridged to the Ethereum network by the bad actor. The extraordinary outflows of hundreds of millions of dollars from FTX were the source of these funds.
The recent court filings for its Chapter 11 bankruptcy protection highlight the transfers, which some suspect was an inside job.
__________
This article was originally published on Benzinga and appears here with permission.