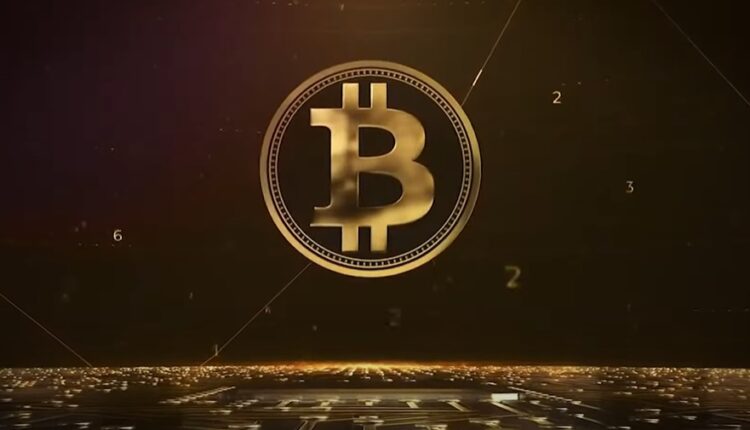 Google Trends Searches For Crypto Reach Present-Decade Lows
Google search interest for cryptocurrency-related terms, including "crypto," has been on the decline for the past two months, reaching levels not seen since late 2020. Google Trends data shows that the term "crypto" currently has a score of 17, indicating a substantial drop in search volume. 
Google Trends is a web-based tool provided by Google that allows users to explore the popularity and interest in various search terms and topics over time. It provides insights into the relative search volume of specific keywords or topics and presents the data in the form of interactive graphs and charts. By analyzing the search patterns and trends, Google Trends enables users to understand the popularity of specific queries, track the rise and fall of interest in particular topics, compare search volumes across different regions or time periods, and discover related queries and topics.
The tool can be valuable to gain a deeper understanding of public interest and search behavior. It can aid in identifying emerging trends, validating market demand, conducting competitor analysis, and informing content strategies. Google Trends offers real-time data and can be a powerful resource for tracking and analyzing search trends across a wide range of industries and topics.
The lower interest in cryptocurrencies also coincides with lower trading volumes on exchanges; according to Guy Turner, also known as "Coin Bureau Guy," trading volumes have reached a 32-month low.
Turner suggests that the fall in interest is related to a bear market in cryptocurrency. "Crypto search trends are at the lowest point they have been since December 2020. This also corresponds to exchange volumes which were at 32-month lows this past May," he tweeted.
The decline in search interest is most noticeable when it comes to Bitcoin BTC/USD.
Google searches for "Bitcoin" have dropped to levels not seen since October 2020, when Bitcoin was priced at around $10,000.
At the time of writing, BTC was trading at $26,834.57, down 1.12% in the last 24 hours.