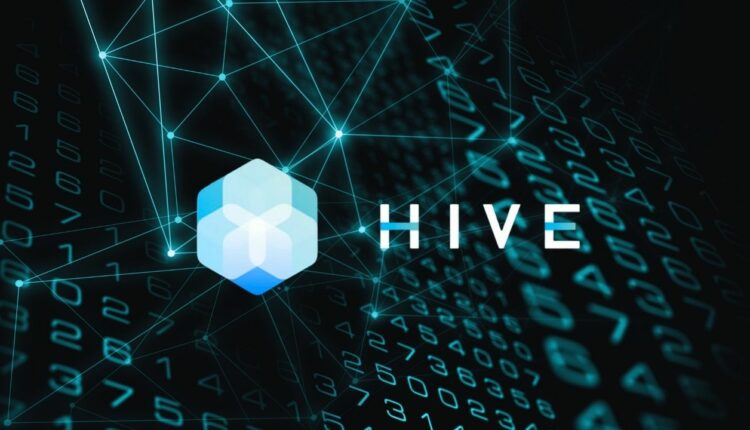 HIVE Blockchain Plans Share Consolidation
HIVE Blockchain (TSXV: HIVE, NASDAQ: HIVE) is a high-flying crypto miner based out of Vancouver, Canada. With the broad market selling off HIVE Blockchain has been walloped. The stock came down from $4.00 per share down to roughly $1.10 per share. With crypto under pressure, management has decided to do a 5-1 share consolidation. This means that the share count will be reduced from 411 million to 82 million. This will only impact the price as now shares will be priced in the $5 range after the split is complete. 
The share consolidation allows HIVE Blockchain to not get delisted on the NASDAQ. Once a company falls below $1 per share, its stock is in jeopardy of being delisted. This prudent move by management will give HIVE Blockchain time to improve the companies fundamentals.
Another critical reason that HIVE Blockchain made this decision is that the company doesn't want to viewed as just another penny stock. The $5 barrier will enable more investors to screen for the stock. Many stock screeners won't include penny stocks, so this makes it easier for finance websites to track HIVE Blockchain.
HIVE Blockchain trades at roughly 10x sales and is a serious competitor in the space. With approximately 550 million in market cap, the stock is far off its multi-billion dollar valuation highs. Crypto will remain in competition for a long time to come and HIVE Blockcahin can benefit especially with increased analyst attention.
HIVE Blockchain has done this to increase liquidity and enable better comparison to peers. Companies such as Marathon Digital and Hut8 Mining. Both of these companies are priced above the 5 dollar range and have large traded share volume. Now HIVE Blockchain will continue to be offered on the NASDAQ and have more a stronger price base for options and other derivative products that NASDAQ listed companies are exposed to
Competitors can be more accurtavely tracke because HIVE Blockchain is a top 5 crypto miner but gets put out the spotlight for more favored peers. However with the current market downturn shares are priced at a discount. Long term HIVE Blockchain could be a major beneficiary of this move.