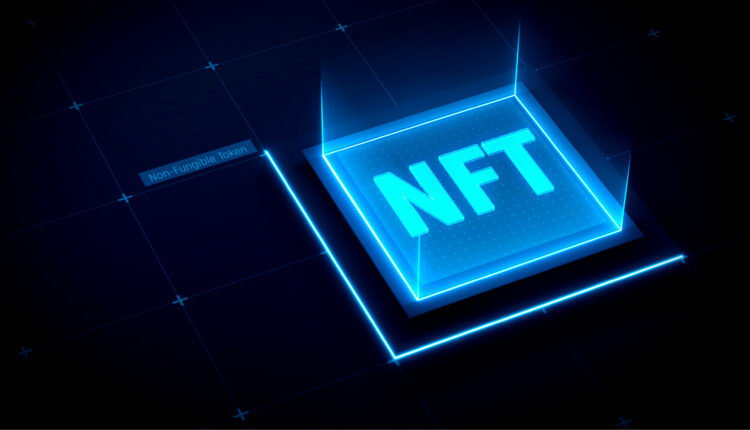 How Long Will The NFT Craze Last?
If you are like most people interested in owning, trading and selling NFTs, you are wondering how long the craze will last. Though no one can predict what the future holds for NFTs, some experts have valuable insight worth considering. Here's a quick look at what might be in store for NFTs in the year ahead.
The Experts' Take On The Longevity Of NFTs
The founder and Chief Executive Officer of SportZchain, Siddharth Jaiswal, states NFTs are becoming more popular with each passing day and likely to spill directly over into the mainstream in the year ahead. He went out of his way to point out how this year's top NFT trend was spearheaded by some of the world's leading brands including Nike, Adidas and Pepsi. Jaiswal insists these corporations are entering the NFT market in an attempt to capitalize on the use of digital art within the Metaverse set to launch in the next year or two.
Jaiswal isn't the only tech pioneer who believes NFTs are here to stay. A recent poll of tech gurus insists NFT use cases might be difficult to predict yet the majority of them predict this new form of technology will have lasting power. Though there is the potential for the comparably weak NFTs to lose momentum as time progresses, those with a robust foundation will thrive in the year ahead and also for the foreseeable future.
Aside from the corporations listed above, several other institutions and key business players are funding NFTs. As an example, Sotheby's recently sold $65 million of the digital artworks. Christie's, a rival of Sotheby's, sold in excess of $100 million of NFTs in the past year.
Why Are NFTs Likely To Remain Popular?
NFTs are held in high regard by those in the tech world, tech-savvy youngsters and even plenty of working adults simply because people enjoy owning unique objects, regardless of whether they are digital or tangible. Though some view NFTs are business opportunities, others view them as collectibles similar to paintings and sports trading cards.
The catalyst that is the upcoming Metaverse will likely make NFTs all the more mainstream, hiking their values to new heights in '22, '23 and beyond. Anyone who questions the momentum of NFTs need not look further than The Sandbox, a decentralized Metaverse experiment that has enjoyed a 1,200% rally dating back to Facebook's Meta announcement.
The Role Of EdTech
EdTech also has the potential to boost the value of NFTs. Ramkumar Subramaniam, the CEO and Co-Founder of GuardianLink.io, insists the interest of the EdTech industry in NFTs will heighten the value of these digital value stores all the more. It is possible that NFTs backed by the blockchain will be used as a digital form of verification for educational degrees and certificates.
Fast forward a couple years into the future and you just might find colleges, universities and other educational institutions offer certificates as NFTs. The logic in using NFTs for such certificates is that it makes it that much easier for students to prove they have the academic credentials as stated on their resume.
In summary, NFTs that provide meaningful utility have the potential to go mainstream as soon as '22-'23. Add in the fact that the rise of Web 3.0 is likely to be characterized by a focus on NFTs's two-way microtransactions and there is even more reason to be bullish about these idiosyncratic digital value stores.