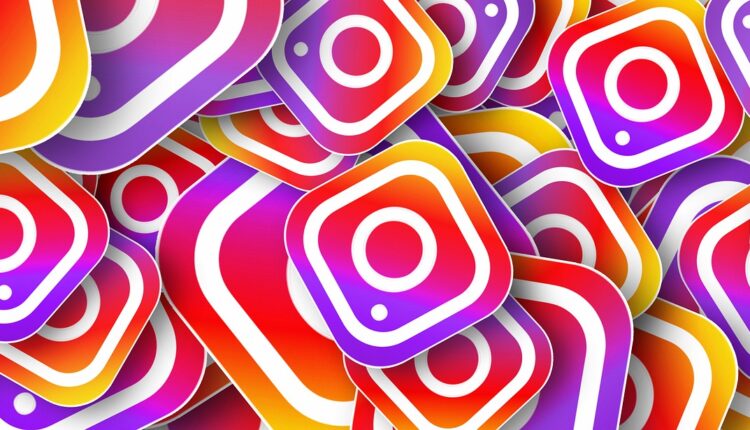 Instagram To Integrate NFT's
Meta has announced that they will be integrating NFTs onto Instagram. This will be supported by a variety NFT additions. All of this was leaked by a lone financial times article earlier this week. Previous integrations of NFT's were tried on Facebook but were not implemented. This failed previous rollout of NFT's will be re-tried on Instagram. This will help serve the influencer client base and bolster the importance of NFT's to consumers. With influencers and celebrities quickly buying up many of the top projects, fans will have further interactive applications. This can be from collectible art to specialized concert tickets. Without support from major media companies such as Meta, NFT's will be unable to reach their full potential.
To make this happen Instagram would need to integrate some form of a digital wallet. Enabling NFT's to be digitally verified before a user can use an NFT profile picture. This should dissipate the fear surrounding NFT's because of their future applications. Companies such as Metamask and Coinbase are the pre-eminent wallets that will be looked at to help with this integration.
The pilot will only involve selected users to showcase their NFT's. This would mean that there is a form of digital wallet that needs to be verified. Even though no names have been announced the companies mentioned earlier are likely the wallets chosen. Past the wallet integration Investors still know little of the pilot program.
Meta's program seeks to be an improvement over Twitter's previous system. In January Twitter launched its NFT picture program. This was a hexagonal image that showed up as a user's profile picture. Previously users had to pay for this. It is still unannounced whether or not users will have to pay. This could be solved with high-volume coins like Solana. This would force the adoption of NFT's and expand the development landscape of these higher volume cheap gas fee tokens.
NFT's still have much to prove. With major corporations taking big risks on the space it's hard to ignore the potential that they have. From financial institutions to media giants like Meta NFT's have been adopted by mainstream institutions. Retail buying in these projects may dry up but the big money is still creating massive billion-dollar volumes in the space. With major insider buying on Opensea, the whales have been out in force. This will help support an otherwise declining market
Overall with NFT use cases expanding the overall market should expand. Fund flows are returning into the space and smart money will help create a stable bottom for NFT's. I look forward to covering NFT's and their developments moving forward.