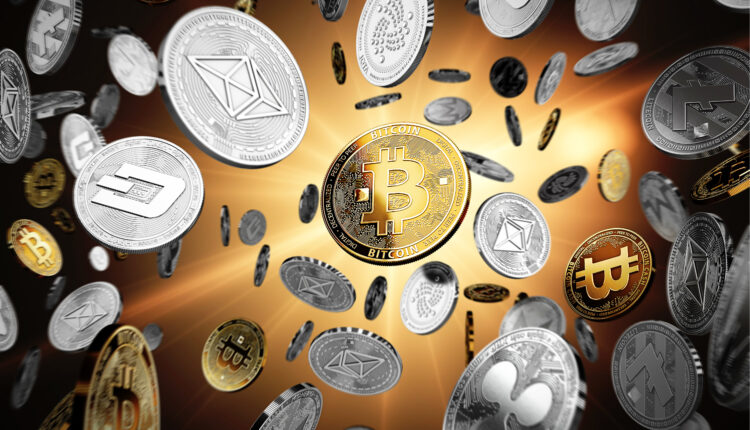 IntoTheBlock Hints At Potential $3 Billion Sell-Off In The Cryptocurrency Market
Analytics firm IntoTheBlock has hinted at a potential $3 billion sell-off in the cryptocurrency market, potentially initiated by a bankrupt crypto firm. The organoization is a blockchain analytics platform and data provider that specializes in providing insights and data analysis for various cryptocurrencies and blockchain assets.
What Happened: According to a report by IntoTheBlock, traders are beginning to shed their holdings due to the impending liquidation of FTX, an insolvent crypto exchange. Their vast digital asset portfolio, valued at around $3 billion, is under threat.
IntoTheBlock's Lucas Outumuro said in a blog post on Saturday, "A key factor behind the discretionary selling is likely to be FTX's upcoming liquidation of reportedly $3B in crypto holdings. Though FTX has not reported when they will conduct these liquidations, it is likely that the market got spooked following their recent bridging activity."
Why It Matters: Outumurohas singled out Ethereum ETH/USD and Solana SOL/USD-3.82%, both of which make up a significant part of FTX's assets. However, the precise timeline remains concealed
He added that other large sellers, including the US government and Mt. Gox claims, might enter the crypto markets before 2023 ends.
In a tweet shared on Sept. 6, FTX, revealed its ongoing efforts to transfer its cryptocurrency holdings. The company stated that it is moving bridged tokens across various blockchain networks to their respective native blockchains. Details regarding the specific cryptocurrencies involved in this initiative and the exact amount being transferred have not yet been disclosed.