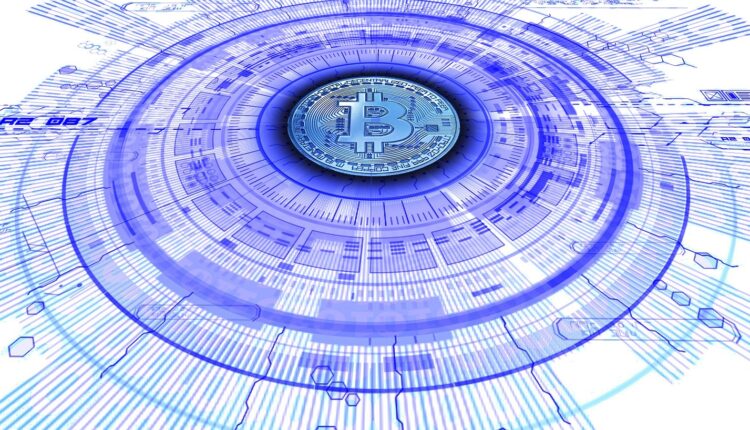 Japan Latest Country To Crack Down On Crypto
In a warning letter released on Friday, Japan's Financial Services Agency (FSA) stated foreign crypto exchanges Bybit, BitForex, MEXC Global and Bitget are operating in the country without appropriate registration.
According to the regulator, these exchanges were violating Japan's fund settlement laws by "conducting crypto asset exchange business without registration."
The FSA also noted that the list of unregistered traders "does not necessarily indicate the current state of unregistered business."
Although Japan is developing new regulations for the cryptocurrency and Web3 industries, it has not imposed as strict restrictions on the sector as other larger economies such as the U.S., particularly following a tumultuous year for the markets in 2022.
A representative for Bitget, when contacted for comment, stated the exchange will be reaching out to the FSA "for more information."
The representative told CoinDesk, "Bitget operates through BG Limited, a Seychelles-registered company. As a global crypto exchange, we are following the rules and regulations in Seychelles. All our operations and services remain normal at the moment, and we will update our customers when there is an update."
In 2021, the FSA had already issued a formal warning letter to Bybit for operating without the required permissions.
Historically, Japan has been one of the most supportive countries when it comes to cryptocurrency adoption and regulation. In fact, Japan was one of the first countries to officially recognize Bitcoin as a legal form of payment in April 2017. Since then, the Japanese government has taken steps to regulate the cryptocurrency industry and protect consumers, while also promoting innovation and investment in the space.
The Financial Services Agency (FSA), which is Japan's financial regulator, has created a regulatory framework for cryptocurrency exchanges and has issued licenses to several exchanges that meet its requirements. This has helped to create a more stable and secure environment for cryptocurrency trading in Japan.
__________
This article was originally published on Benzinga and appears here with permission.