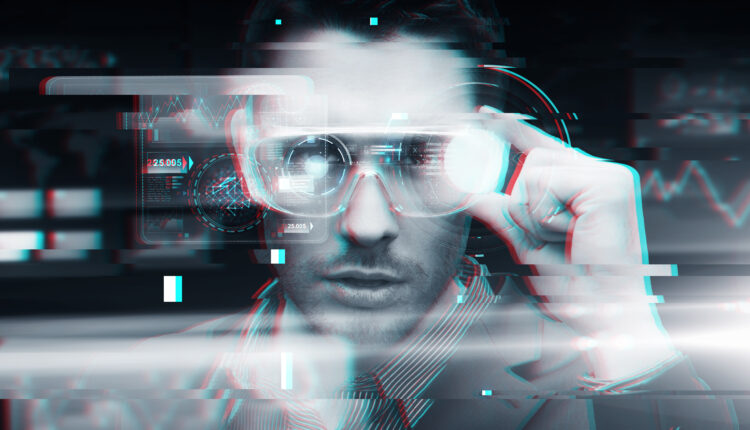 Ledger Update Could Have Major Implications for Crypto Industry
Crypto hardware wallet provider Ledger's update has sparked a heated debate among industry experts, with some being concerned about the potential security and privacy implications, while others are optimistic about the feature's security measures.
The update allows devices to transmit encrypted fragments of users' seed phrases to others.
During a discussion on Twitter Space, Ledger CEO Pascal Gauthier defended the new feature.
"You're saying this is not what customers want. Actually, this is what future customers want. This is the way that the next hundreds of millions of people will actually onboard to crypto," he said.
Edul Patel, co-founder and CEO at Mudrex, highlighted the importance of seed phrases, which are usually kept private by users.
He said that crypto Twitter has blown the issue out of proportion with remarks stating that if the seed phrases can be retrieved, it must imply that they are being stored somewhere.
"And that is causing a stir across the crypto pros. However, there is multiple-level security to it that meets the eye," he noted.
Venket Naga, CEO of the decentralized application Serenity Shield, believed the Ledger situation emphasized the need for a fundamental shift in digital security.
Naga said the adoption of blockchain technology requires blockchain-based solutions to protect critical keys such as seed phrases, as he urged the industry to prioritize blockchain-centered security that inherently upholds user privacy and control.
"This shift towards blockchain-centered security is crucial for creating a digital environment where users can feel truly safe and in control, and it's time the industry makes this a priority," he added.
Nikolay Denisenko, co-founder and CTO of the Swiss neo-digital bank Brighty app, expressed concerns about Ledger Recover's potential impact on user control, decentralization and anonymity.
He questioned whether the convenience of the new feature outweighed the potential risks to security and privacy. Denisenko called on Ledger to reassess the risks and maintain the core principles of cryptocurrency.
Sharing a contrary opinion, Veljko Jelic, chief marketing officer at YouHodler, said the move was "very much needed" and most features are developed following client requests.
"Currently in the market, there are few scenarios where users are able to recover keys. This new feature would be very useful for those holding assets or for their closest ones," Jelic said.
Andrey Kuznetsov, co-founder of Islamic Coin, expressed concerns about the opt-in nature of the feature.
Despite users having the choice to enable the feature, he argued that trusting Ledger not to enable it without consent is problematic.
Kuznetsov also pointed out the risks of Trojan software tampering with the device and enabling the feature.